Malta Command WW2 Living History Group aims to re-create the way Maltese soldiers served and lived during the war years not only for the fun and entertainment of its own members but also to educate the public by showing in what way their forefathers lived and defended our dear island.
This is done via various displays done at some of the major public events taking place on the island throughout the year.
Click the button below to find more about us!
---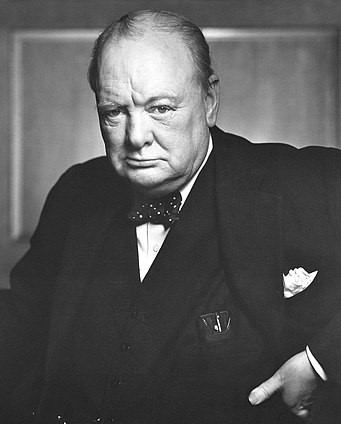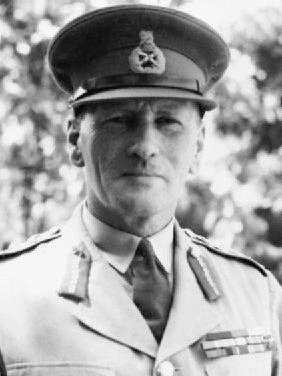 "The loss of Malta would be a disaster of the first magnitude, and probably fatal in the long run to the defence of the Nile Valley….We are determined that Malta shall not be allowed to fall without a battle being fought by your whole army for its retention."

Winston Churchill addressing general claude auchinleck c-in-c middleeast. april/may 1942
---
Our group primarily represents the two Maltese regiments which served in the British Army:
---
Apart from these, Malta Command covers other units of the British Forces that operated in Malta or the Mediterranean. These impressions are used during private events, re-enactments abroad, and battles vs. local German re-enactment groups.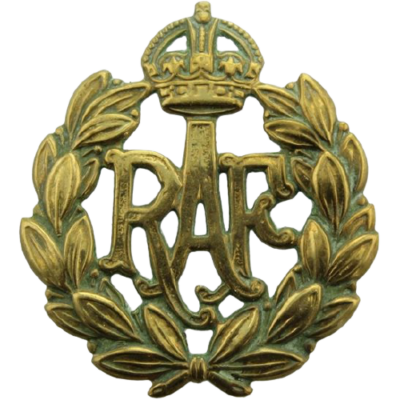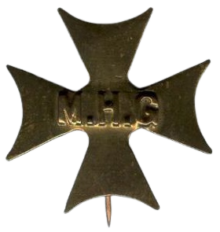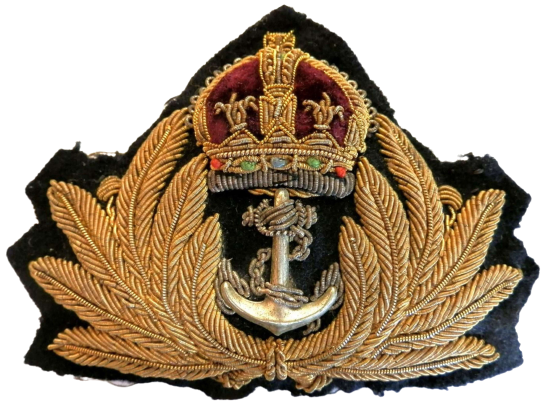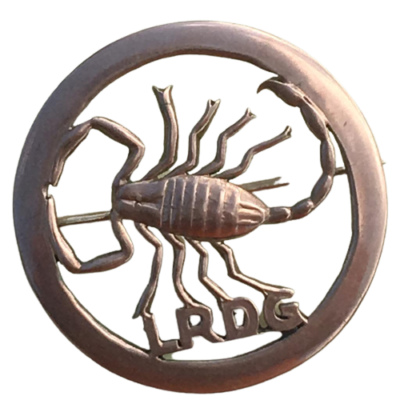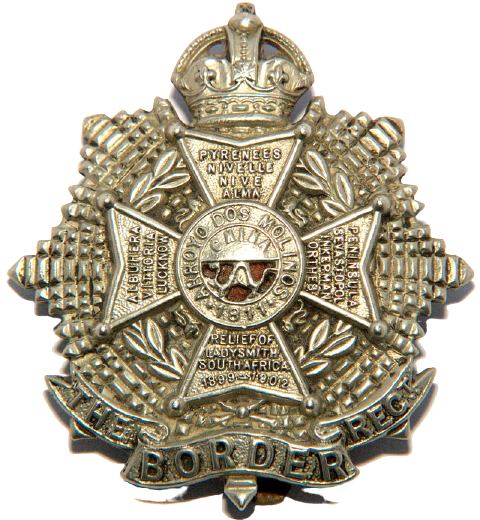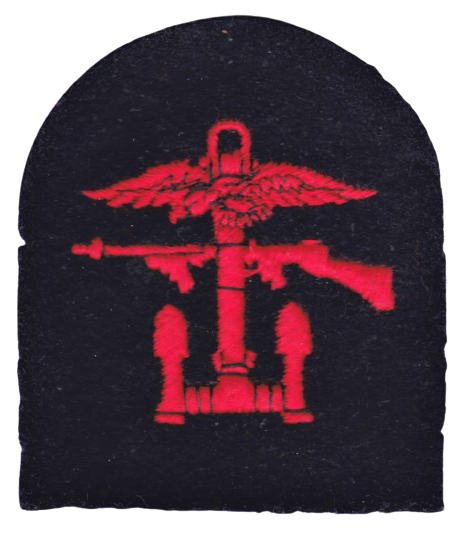 ---
Did you know that Malta is the only place in the world that was awarded the George Cross by King George VI himself ?
Find more about this historical event below – Click on the Medal!
---