Welcome to Our Website!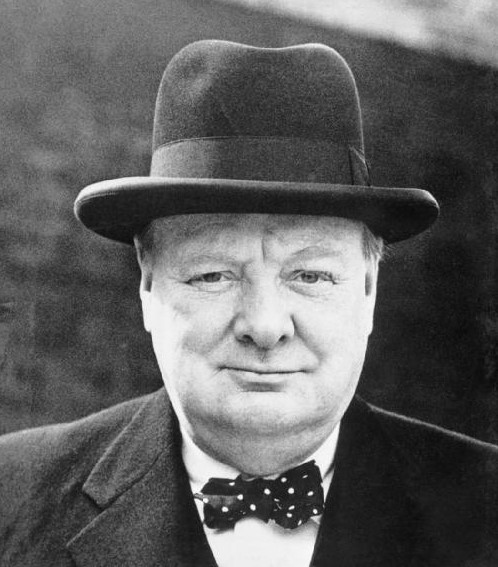 "Malta is the unsinkable aircraft carrier".

Winston Churchill
"Malta Command" is a Second World War living history or re-enactment group which aims to portray the life of men and women serving in the British Forces during the Battle of Malta in WW2 and any other military units linked to the islands.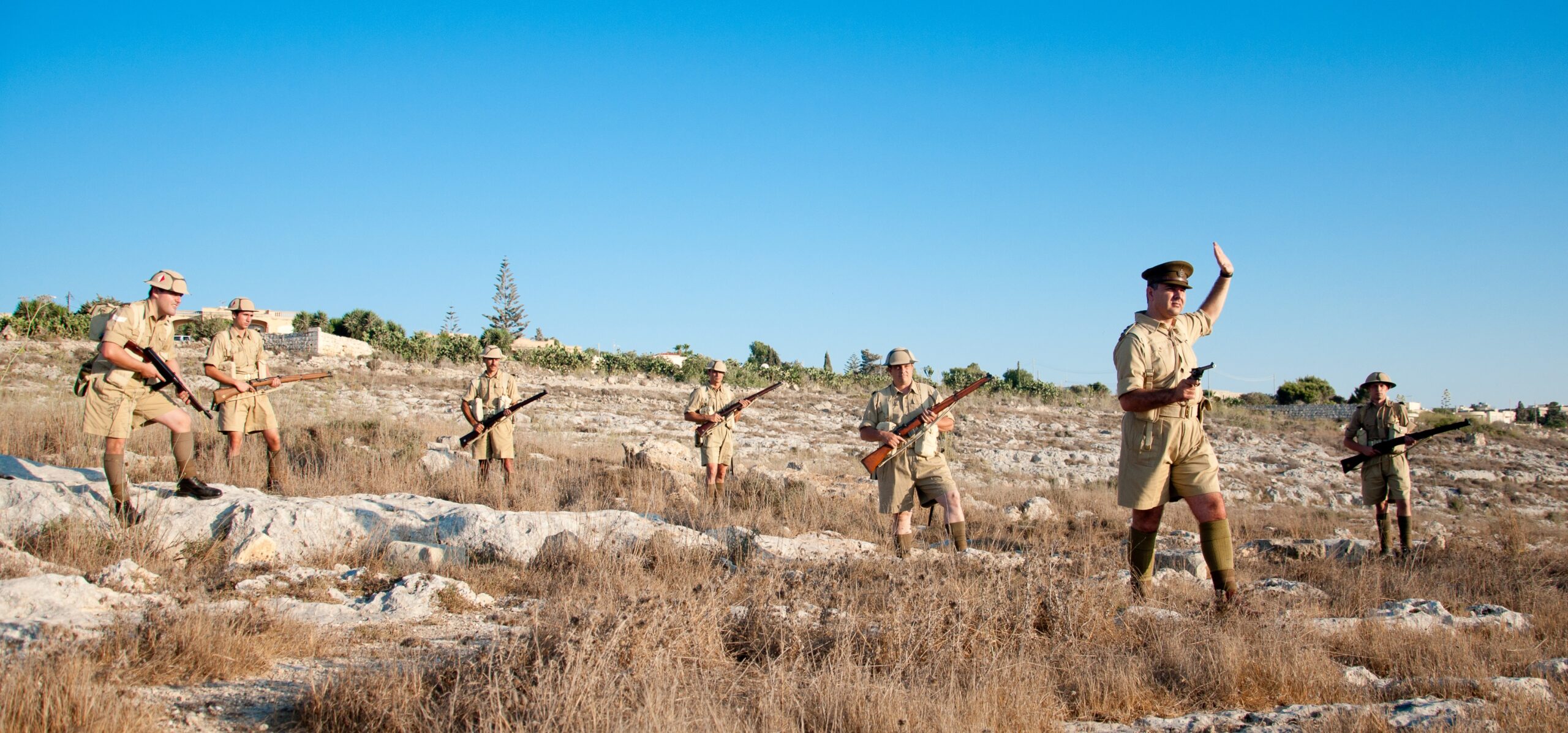 ---
Please feel free to visit this site and if you are interested in knowing more about Malta and its World War 2 history, visit the contact us page and send us a message or follow us on social media.
Visit us our social media
This website serves both as an educational tool and also provides a motivational insight towards World War 2 history. Our group is always looking for new enthusiastic members to join our hobby, so if you think you can be one of us all you have to do is get in touch with us.
---
Acknowledgements:
Special thanks goes to the president of Malta Command – Mr. Colin Micallef for his continuous support and motivation in the field of re-enacting and keeping up professional appearance.
Thanks also goes to all members of the group who pool in their time and dedicated energy, of which this website wouldn't have been possible and so that the living history spirit lives on!
Special thanks to Mr. Andre Brincat for providing most of the material to help migrate from the old website to the new one.
Last but not least, we thank our supporting group members, friends and also photographic contributors which keep our re-enactment memories alive: DC Photography , Mario Mifsud Photography and Jonathan Pullicino Photography
Sincere thanks to Mr. Keith Xuereb for helping us in redesigning the Malta Command group logo for this website.
---