We are willing to take part in any event, and perform anything required, as long as it makes "military sense". We are not a hotch-potch group,  we train and practice military drills so as to give a faithful-to-original display wearing accurately reproduced uniforms. We don't take short cuts or change historical facts for artistic effect.
We currently offer (but are not limited to) the following: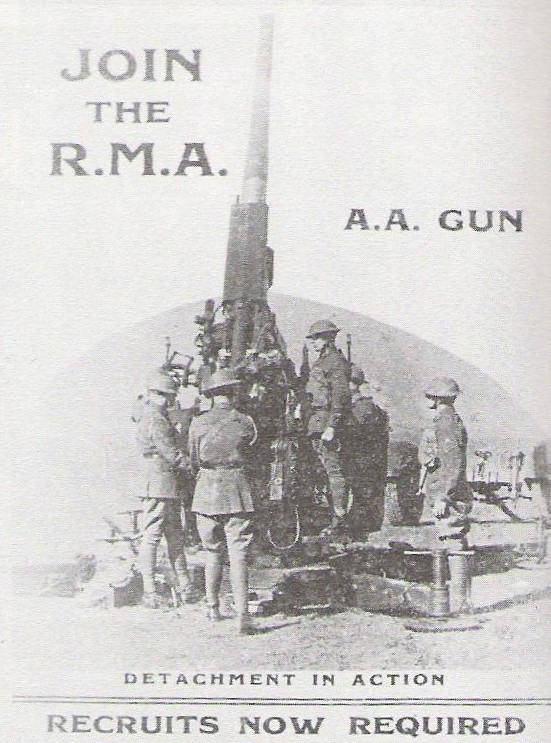 Parade drills and ceremonial drills.
World War 2 static displays: weapons, uniforms and equipment and military paraphernalia, depending on the theme of the occasion.
Weapons blank firing display.
Educational visits or presentations
Live re-enactment displays – Living history displays
Military and World War II related Movies and TV production extras.
World War II uniforms consultations for Movie or TV productions.
As a group we are actively participating during yearly national cultural events such as the Armed Forces of Malta open day, George Cross ceremony and also local filming productions. Malta command is also actively invited to various village local council events and ceremonies; some of our major historical events also include going abroad!
Take a glimpse of what we do by visiting our Gallery; scroll down for contact form and social media information.
---
If you are interested in what we do, would like to ask a question or require information about a particular World War 2 event/topic, feel free to drop us a message by filling the form below:
Contact mails: maltacommandmedia@gmail.com or maltacommand@onvol.net
---
If you would like to get in touch with us through our social media, you can either do so via Facebook or Instagram (click on the social media images):
JOIN IN THE DISCUSSION !!
Become part of our ever-growing Facebook community group, with thousands of people sharing and discussing various World War 2 related topics: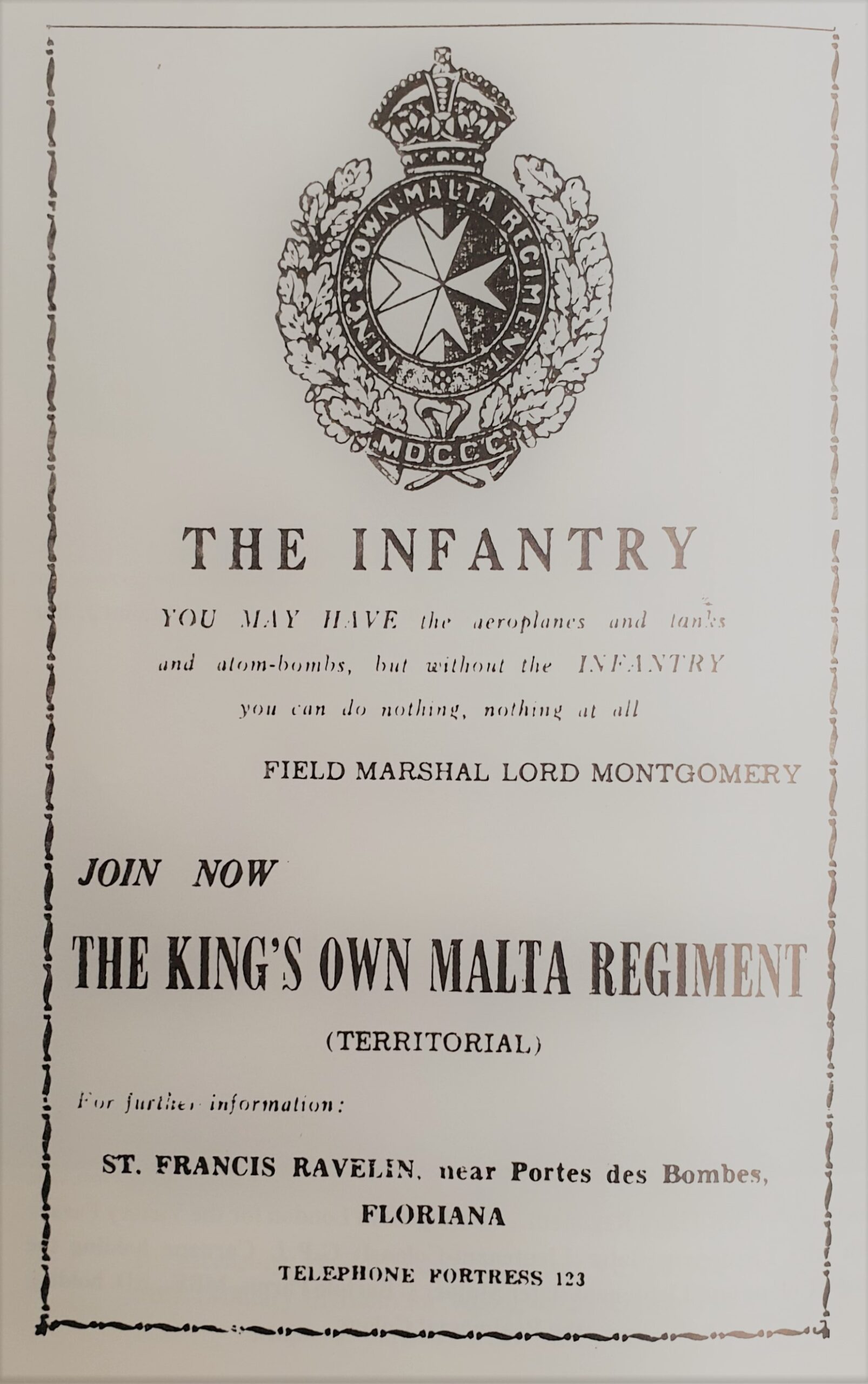 ---