Group get-together activities
All work and no play makes jack a dull boy

English saying
Re-enactment is not just about participating during public events and showcasing oneself during historical re-enactment events. As a group we organise yearly activities for all our members, with the aim of refreshing the member's minds about the various roles and activities related to World War 2 and also to self-educate the re-enactor about the various military topics related to Malta.
On a quarterly basis (or as applicable) lectures are held at a designated meeting point and a member of the group presents a topic related to wartime Malta or any other important subject than concerns re-enactment. Examples of topics lectured on include: The Royal Airforce in Malta, Royal Air Force Equipment, The Fleet Air Arm and also historical knowledge of key military heritage sites of the island. At times watching documentaries or wartime movies may be incorporated with the these educational session.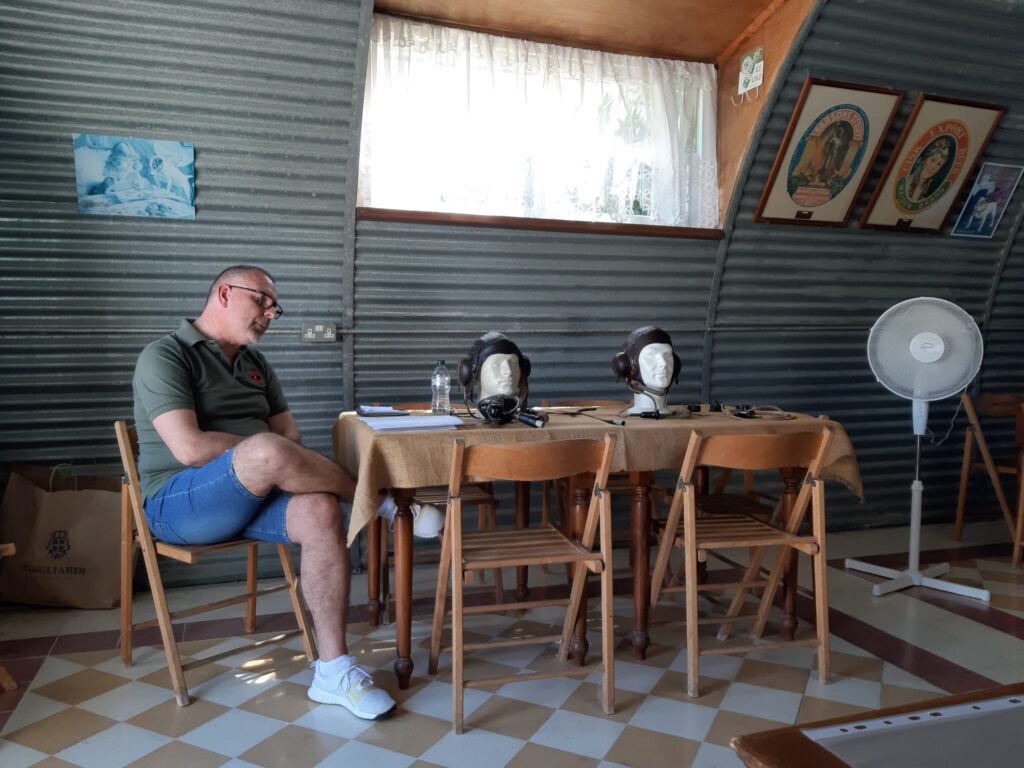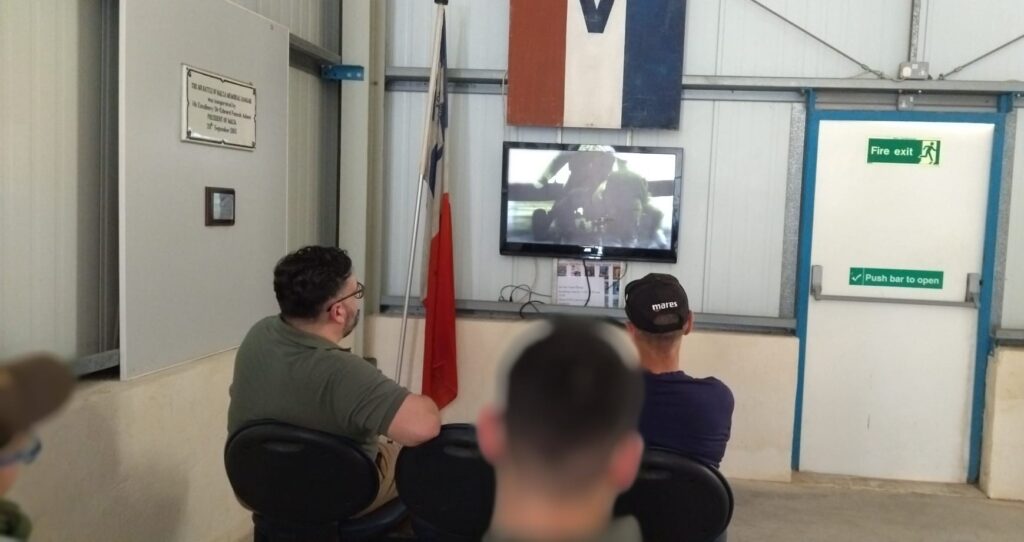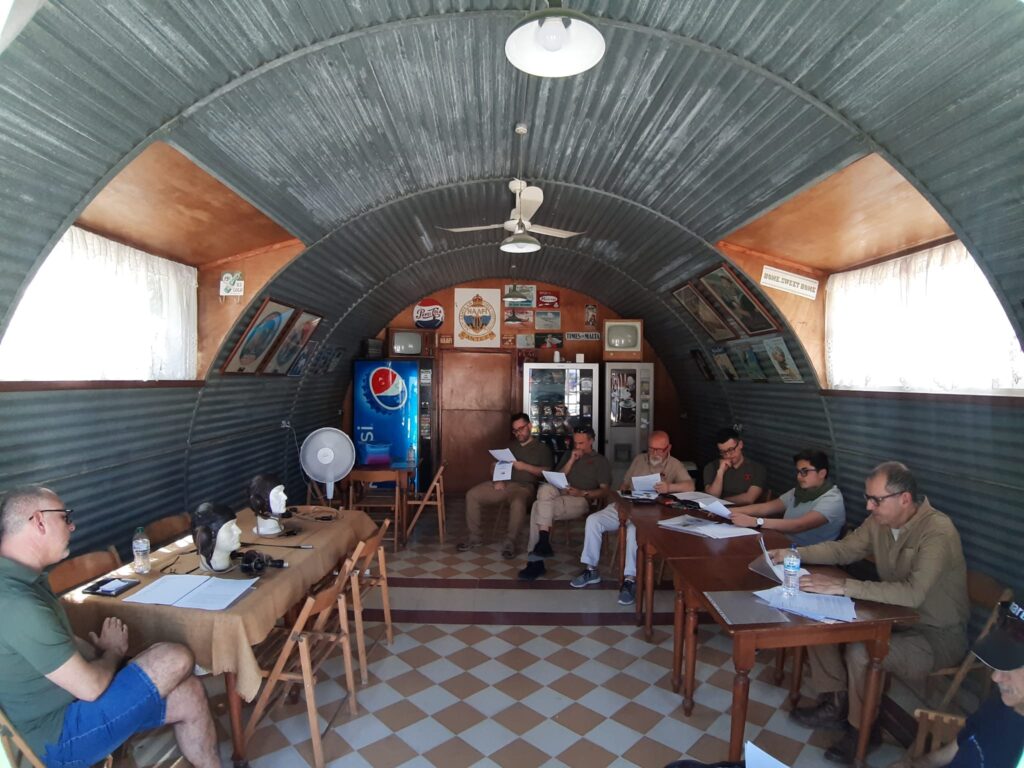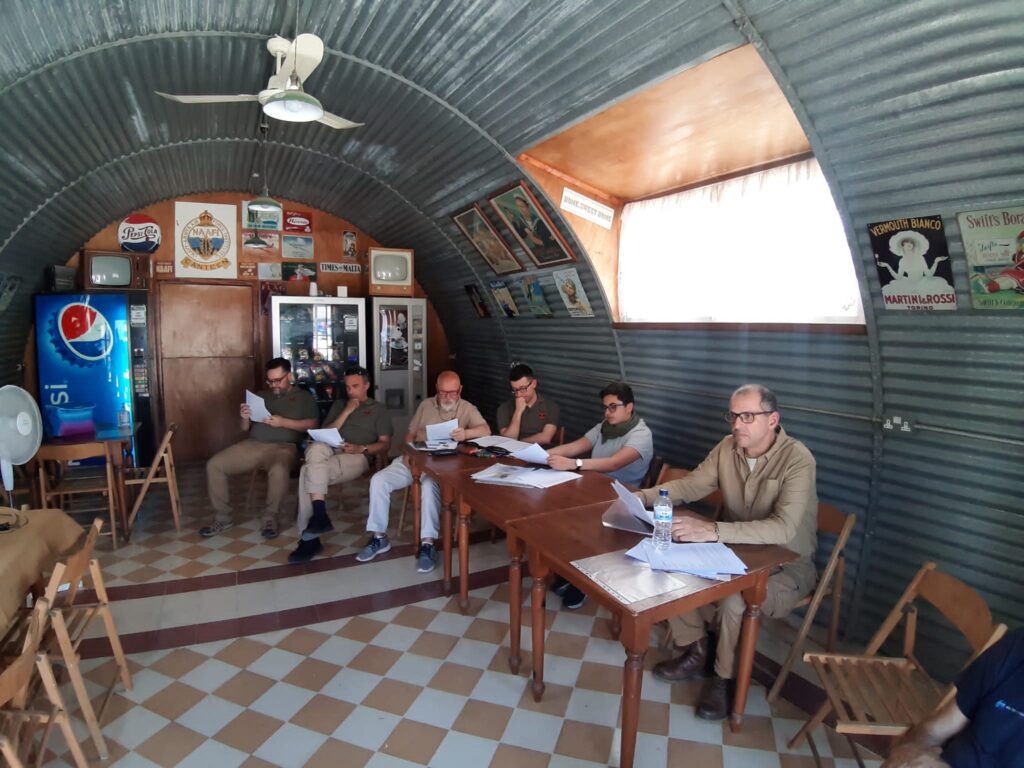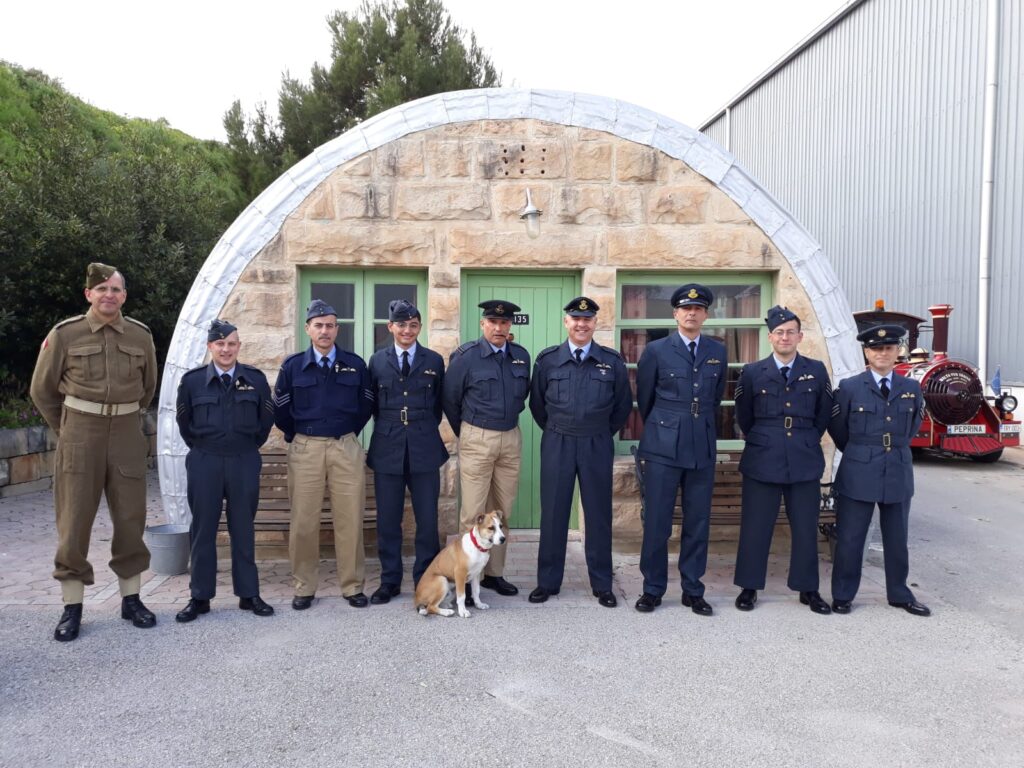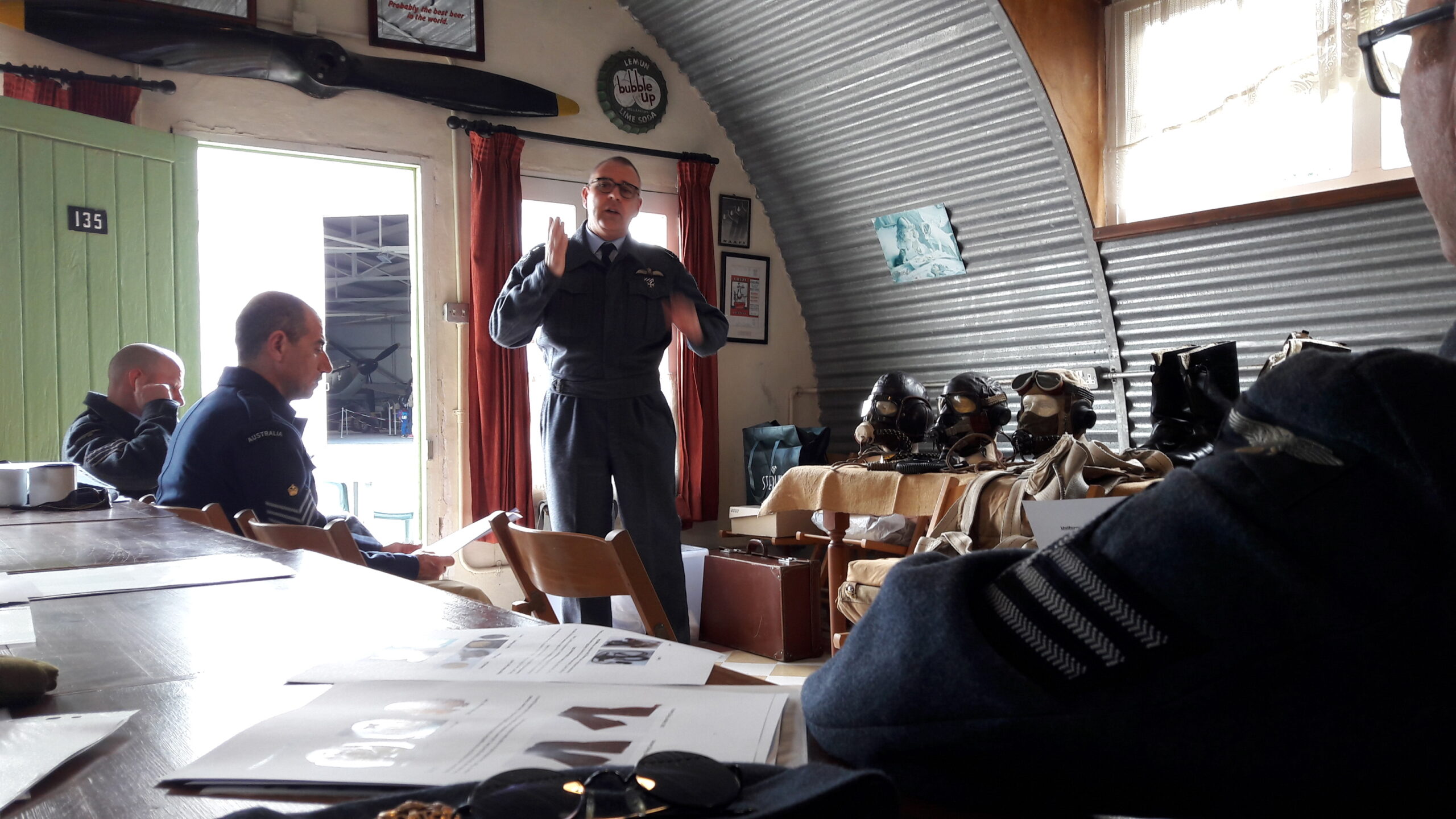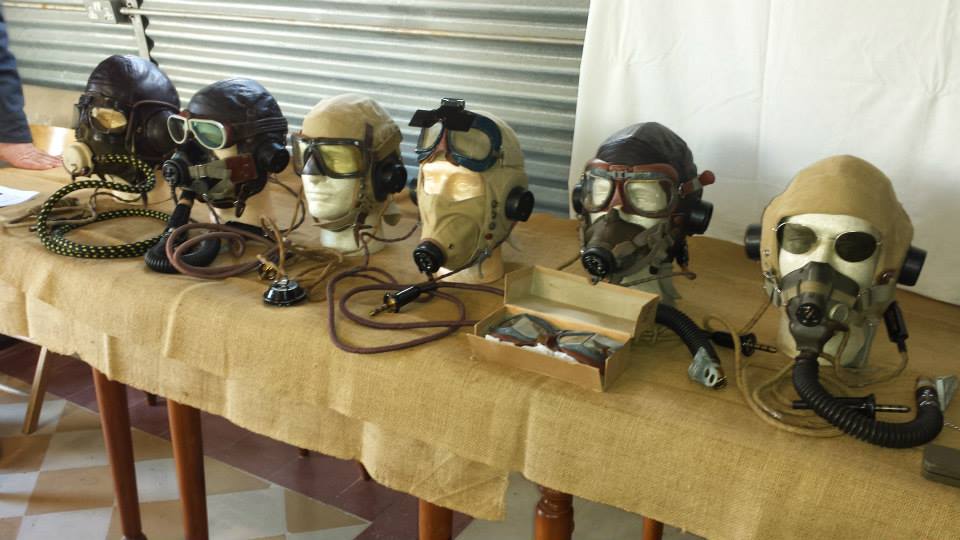 Weather permitting, annual training camps are organised which usually include a weekend sleepover at a historical location or using camps at a camping site. Weekend camps consist of time slots allocated for educational lectures, dinners and time to relax and also field exercises for practicing combat tactics and handling blank firing weapons (approval from local authorities obtained). One preferred location for weekend camps is Mellieħa Red Tower, however many other areas such as pillboxes or open field areas can be utilised.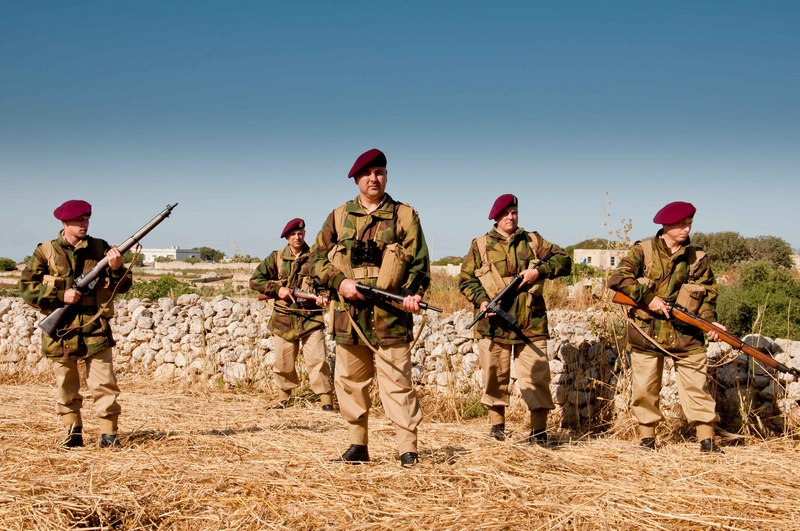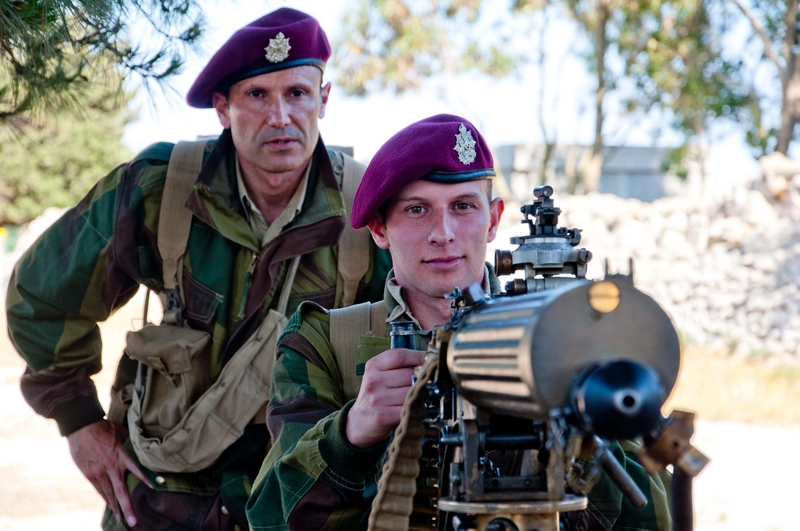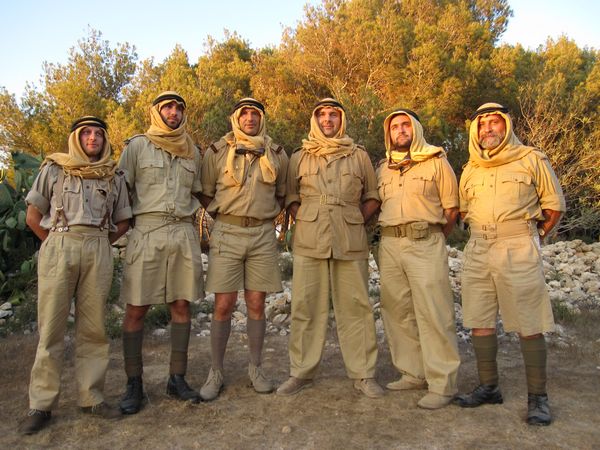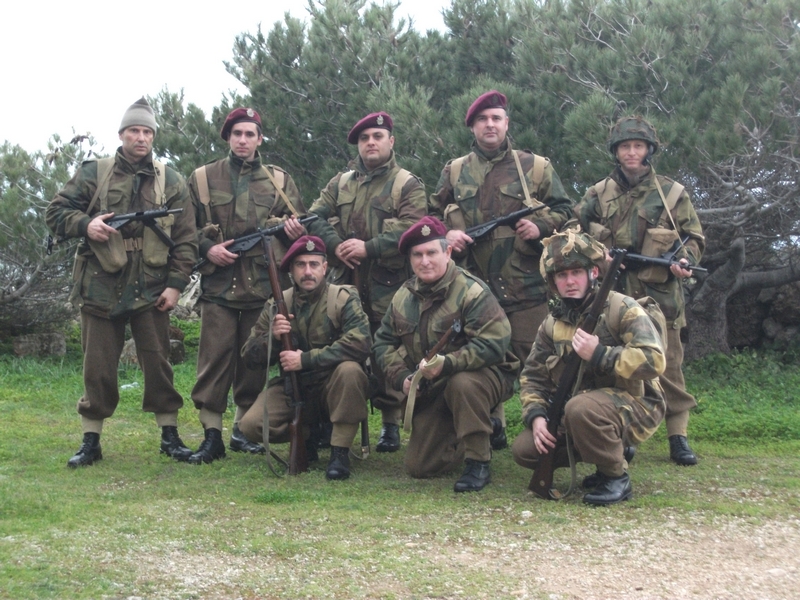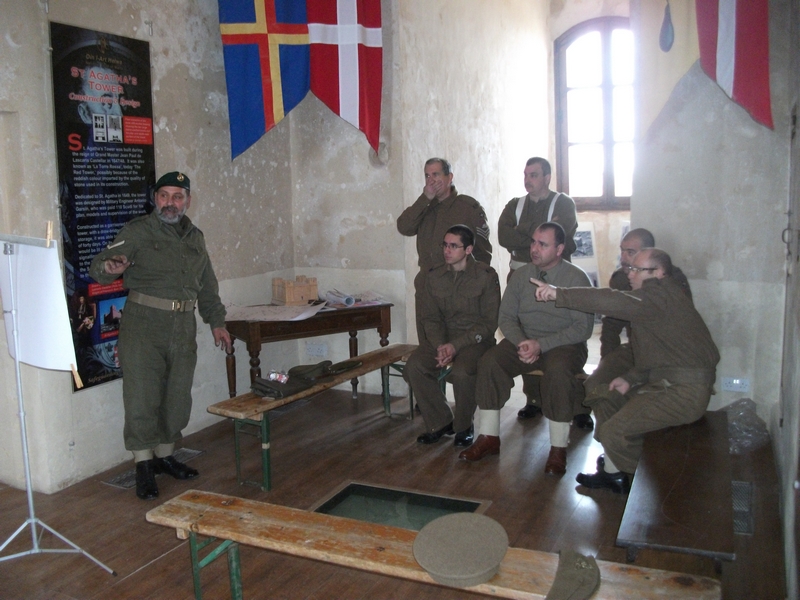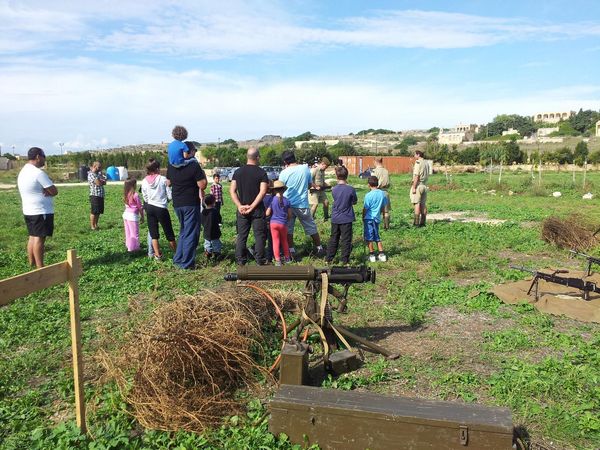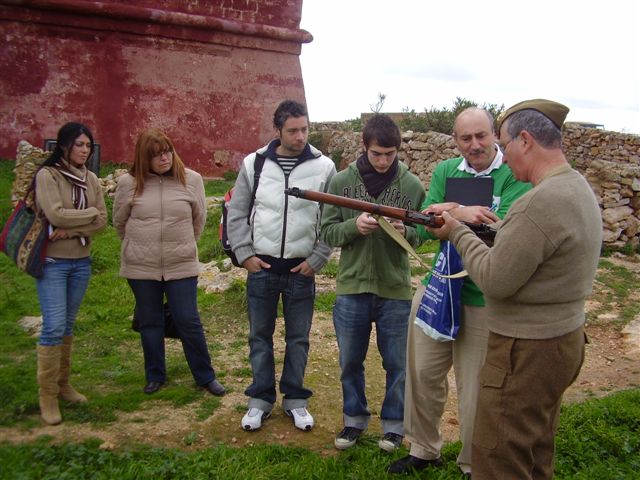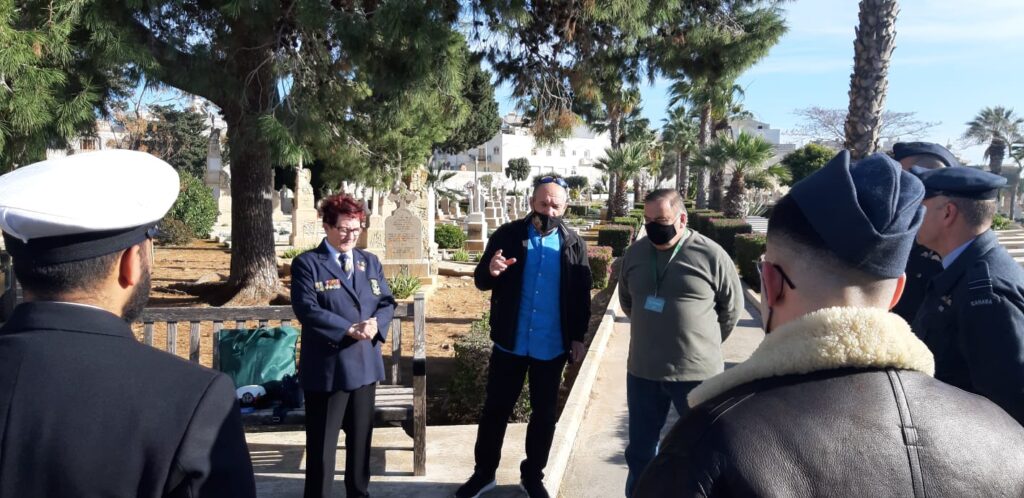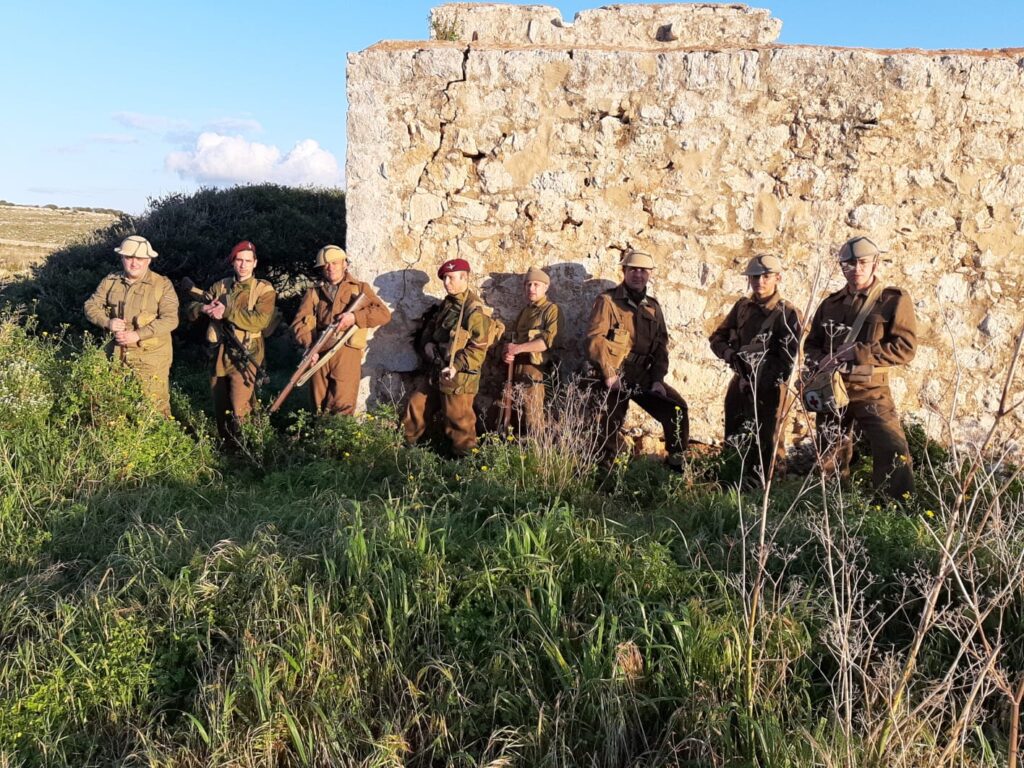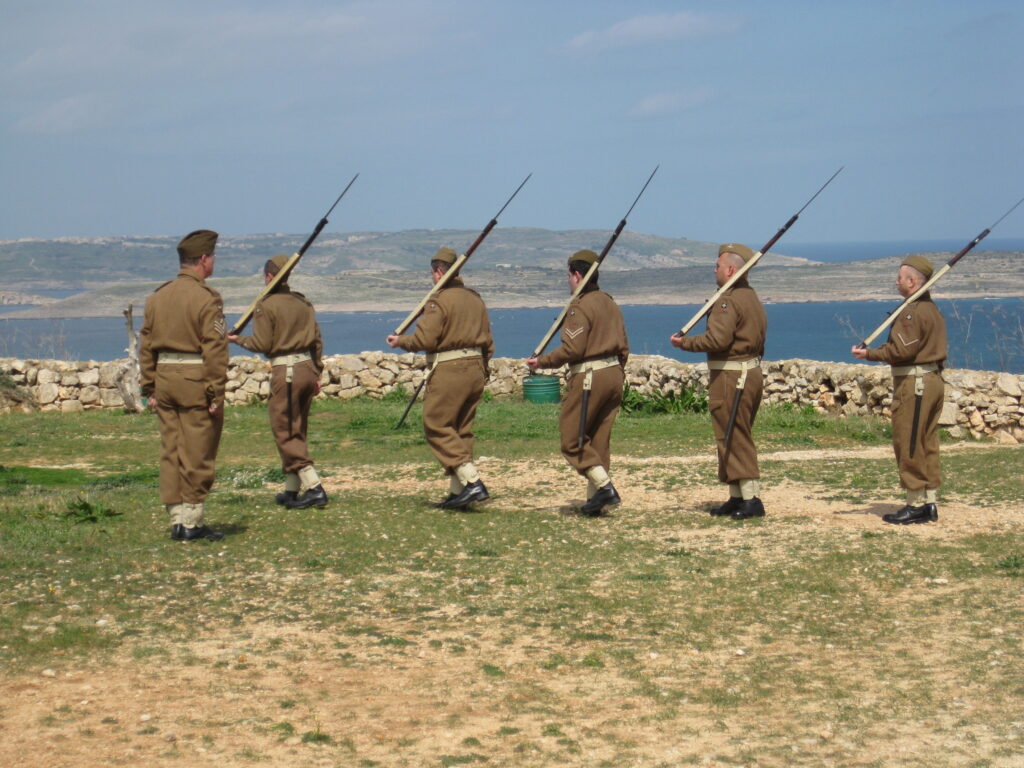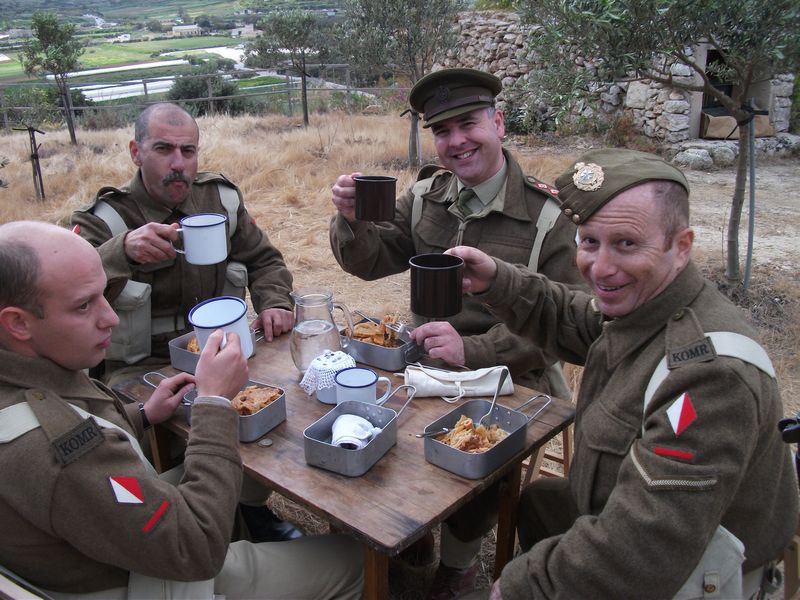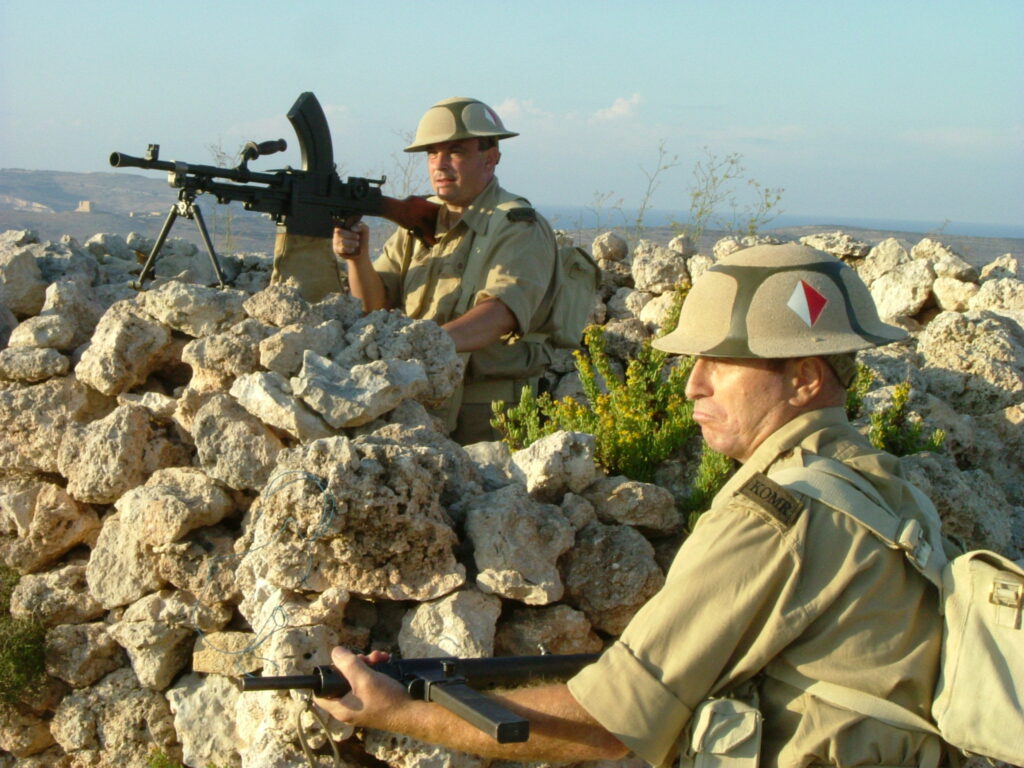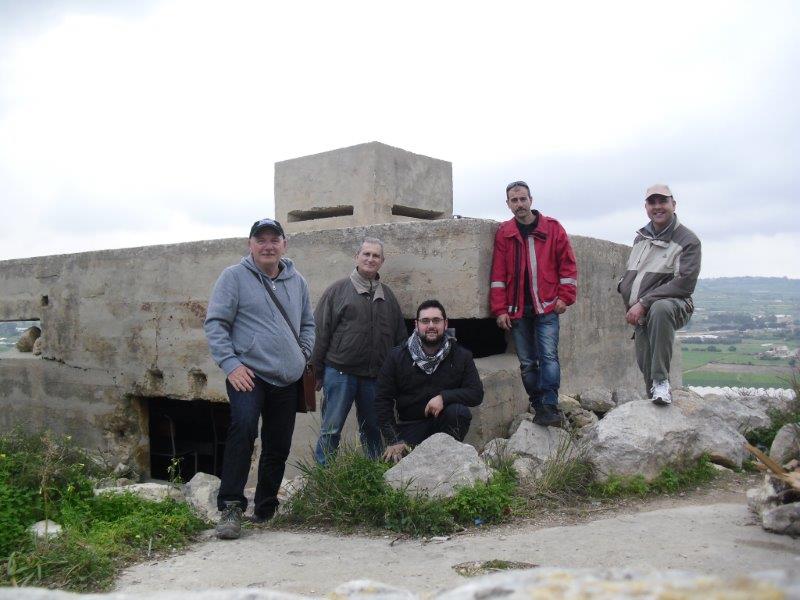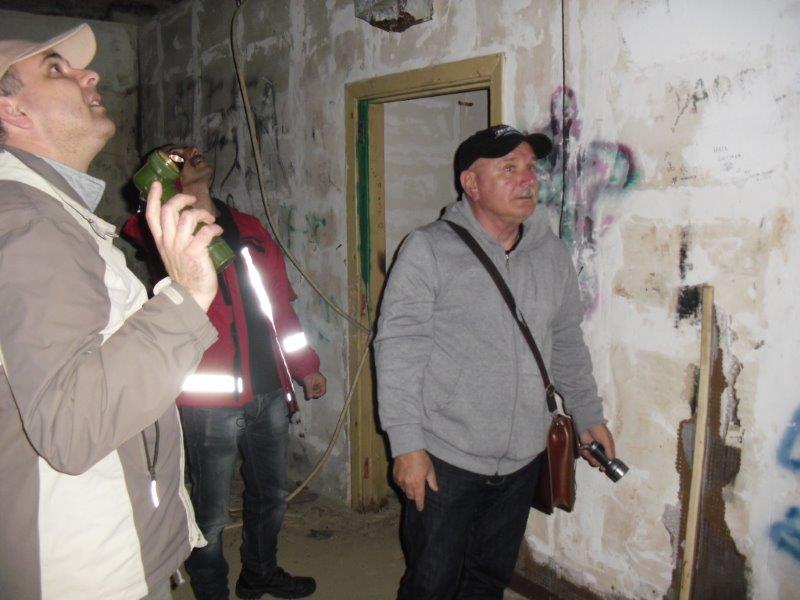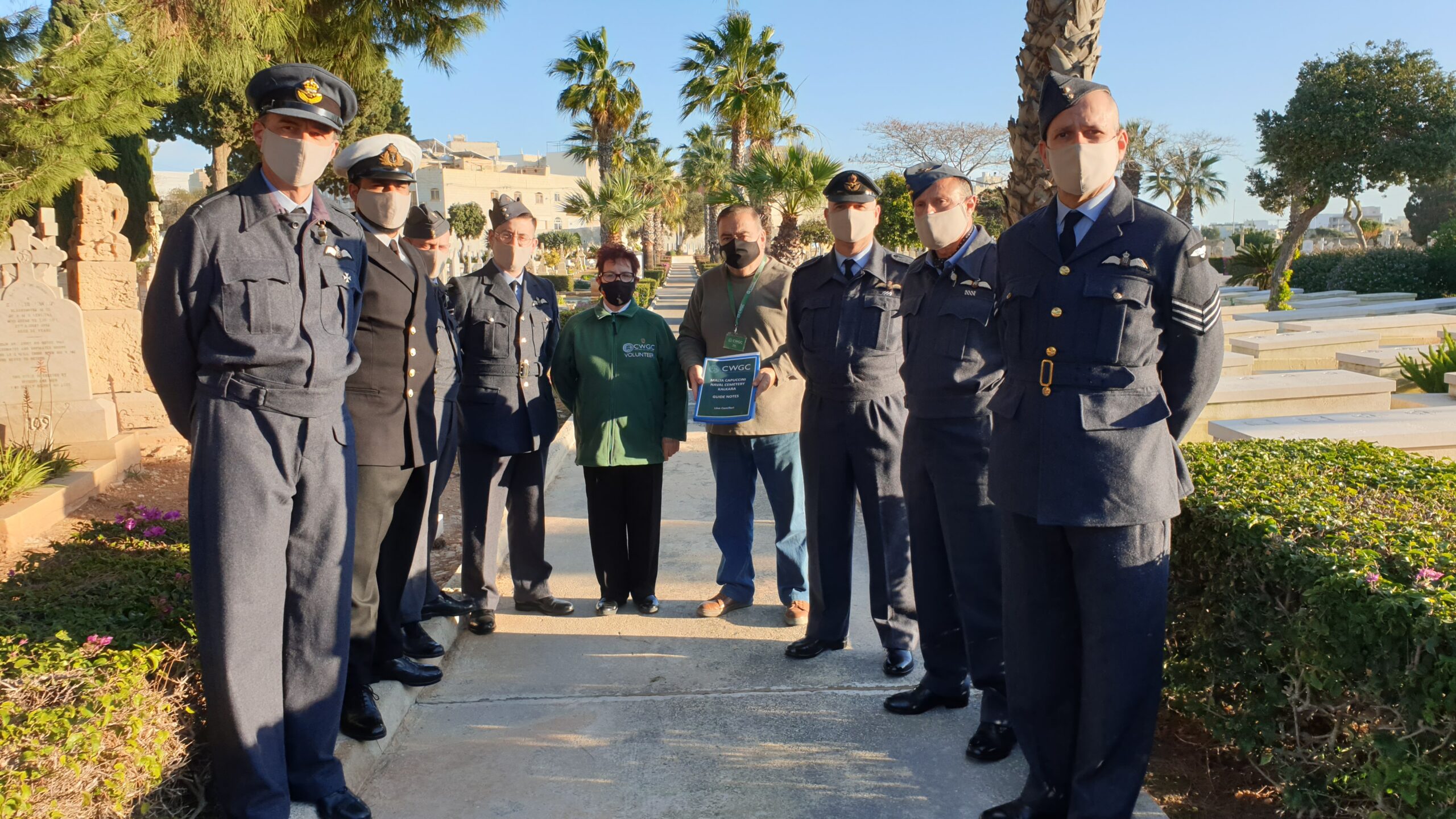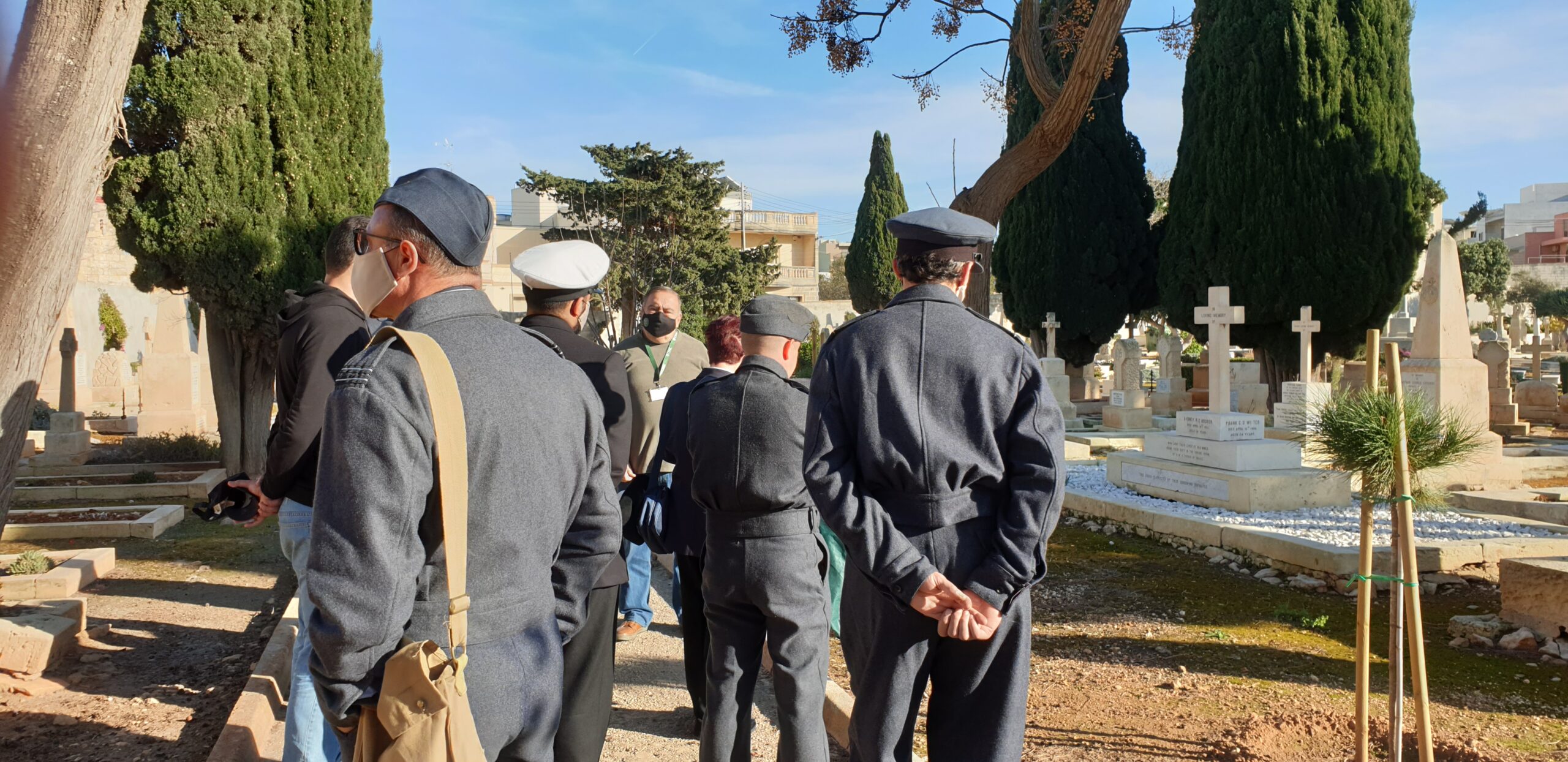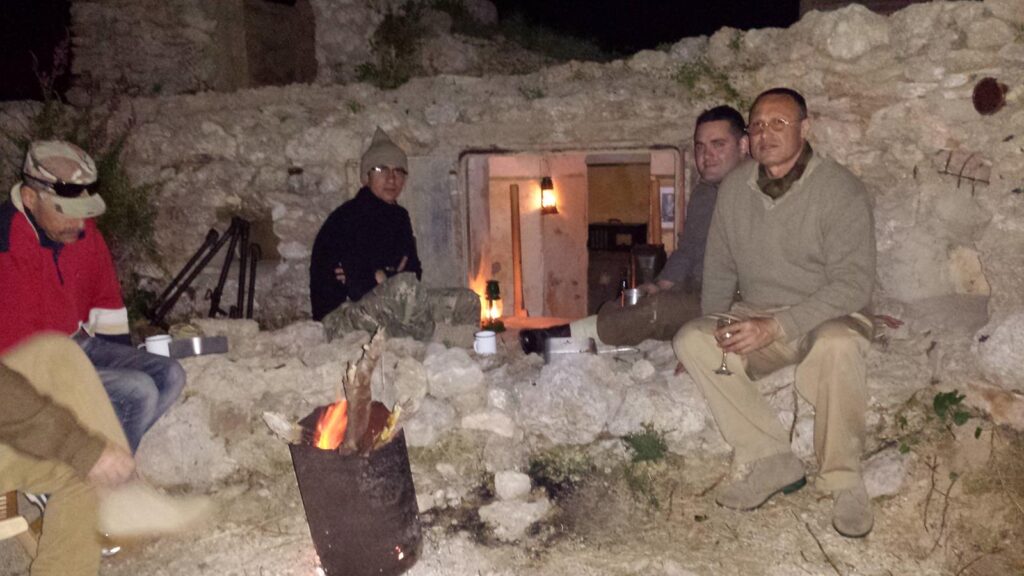 Besides training camps, visits to military heritage places are sometimes incorporated with camps or organised as standalone events. The latter include: pillboxes, museums, fortifications, war rooms, defensive positions/towers, shelters, private history and military collections and many more!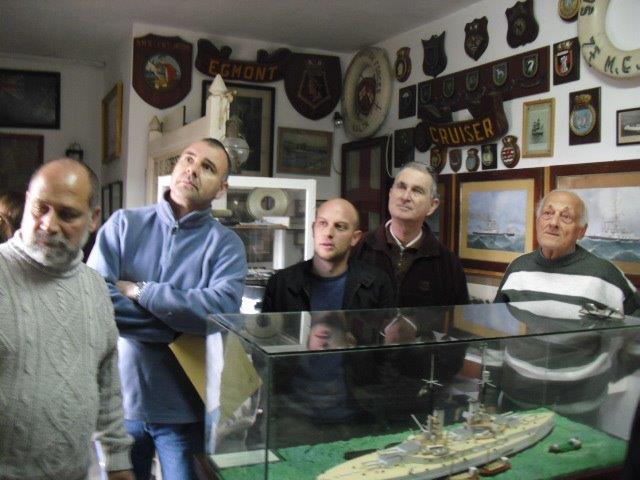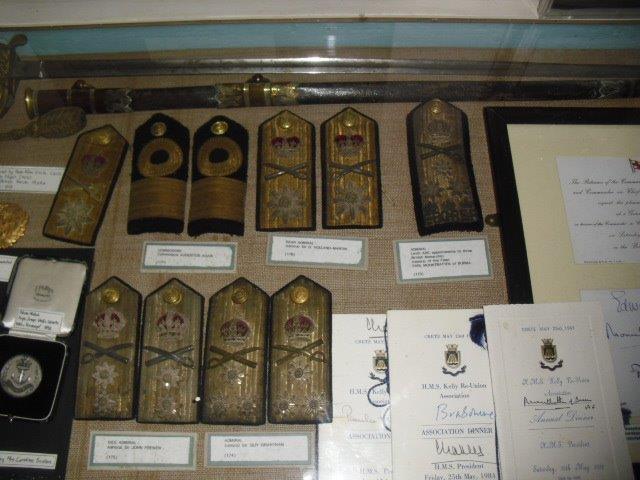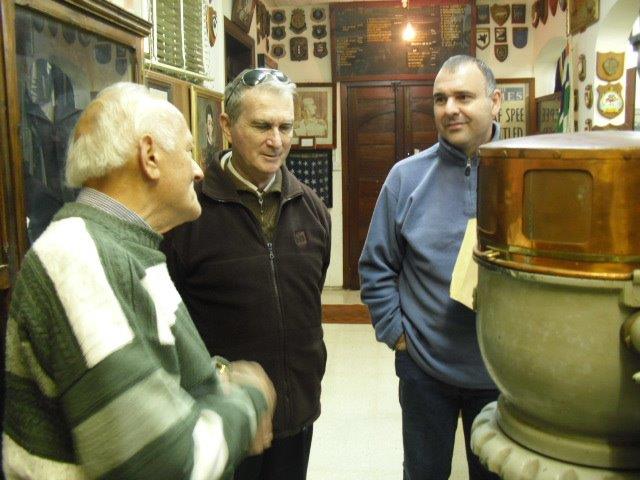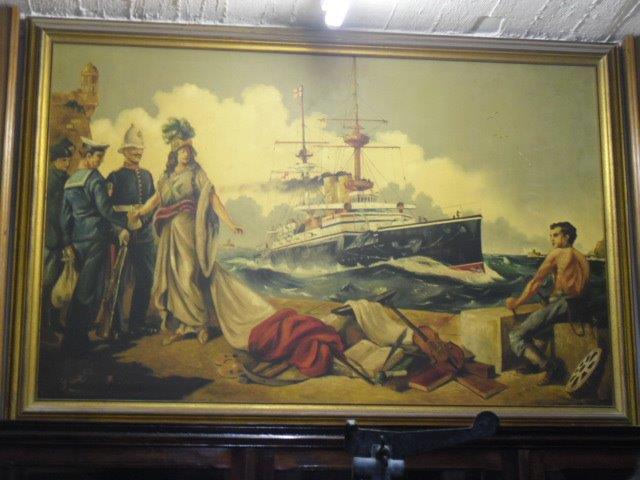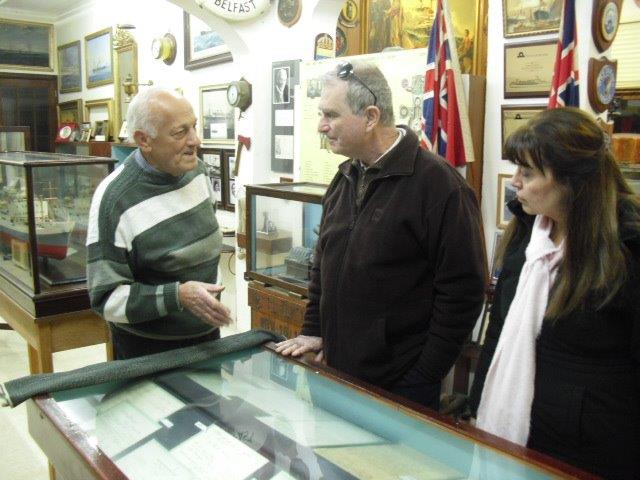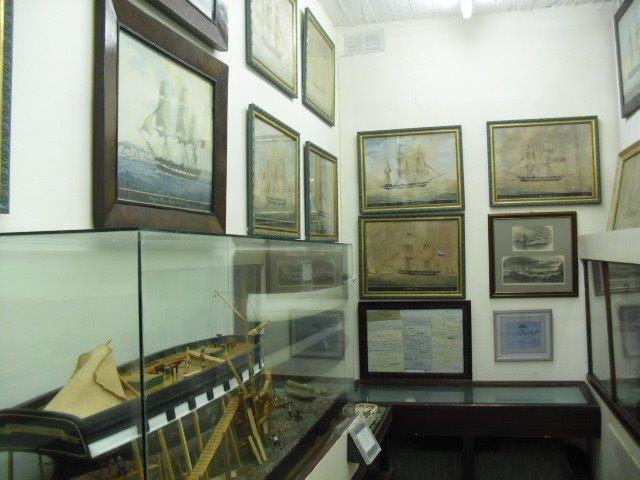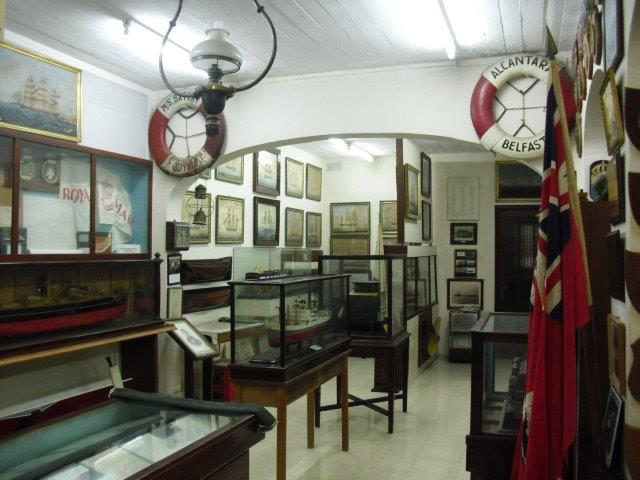 Last but not least, an empty stomach never helps a good mind work! Annual dinner events are a tradition within Malta Command and we make sure that we eat in style. Luckily, the island is blessed with sources of delicious Mediterranean food, having some of our restaurants functioning within ex-militiary buildings or establishments that serve as an attraction to both locals and tourists. Two of our most traditional dinners include 10th of May – glorious 10th of May dinner and the Annual Christmas dinner, which is held during the month of December. Other dinners may include joint organisation events with other local re-enactment groups or drink receptions with local military clubs/committees.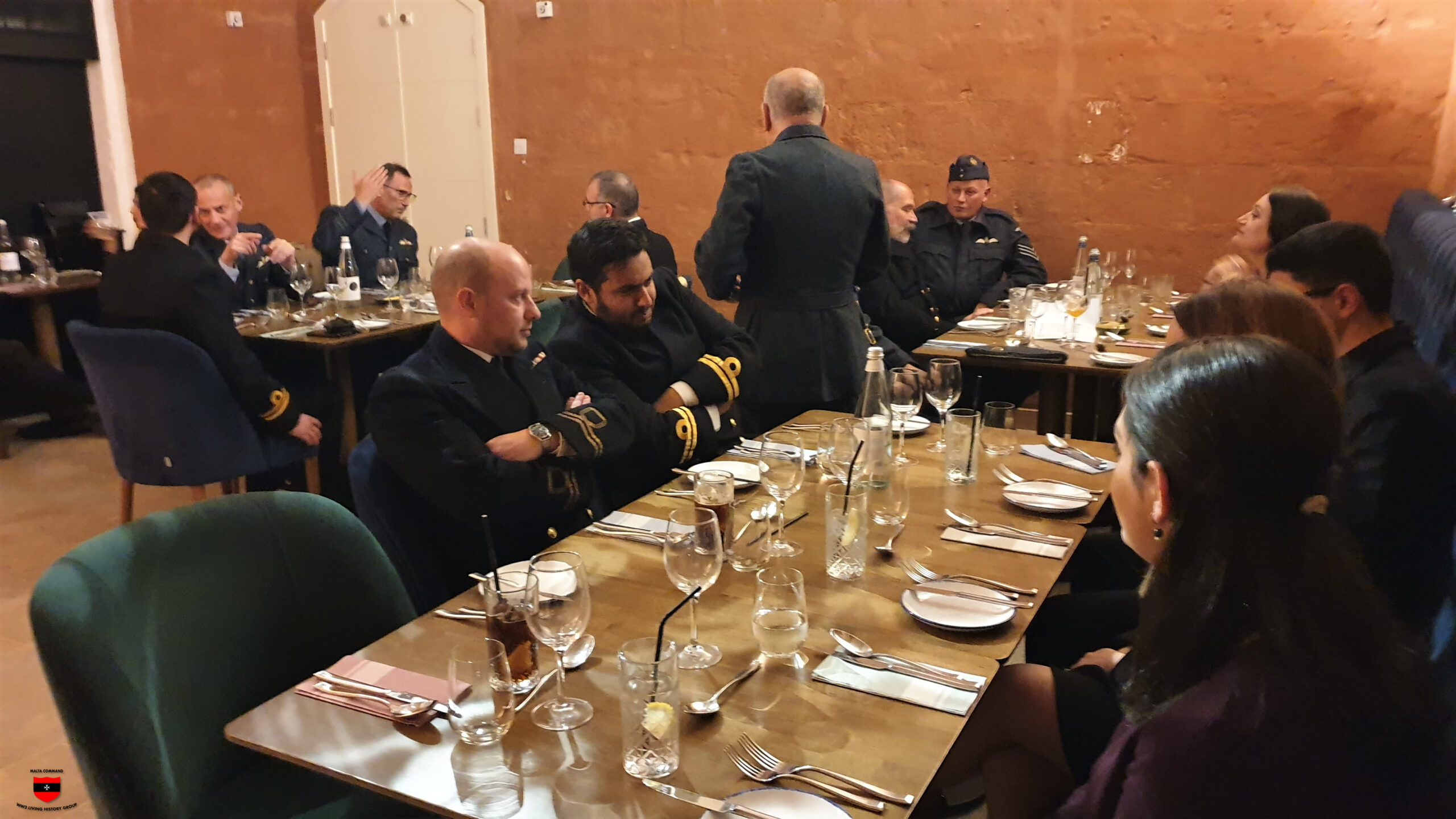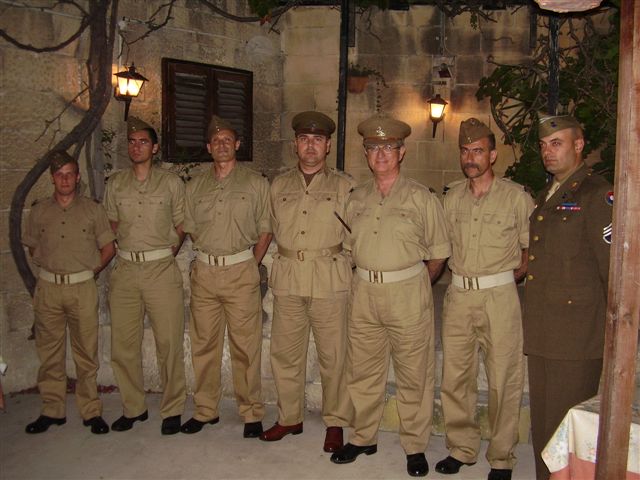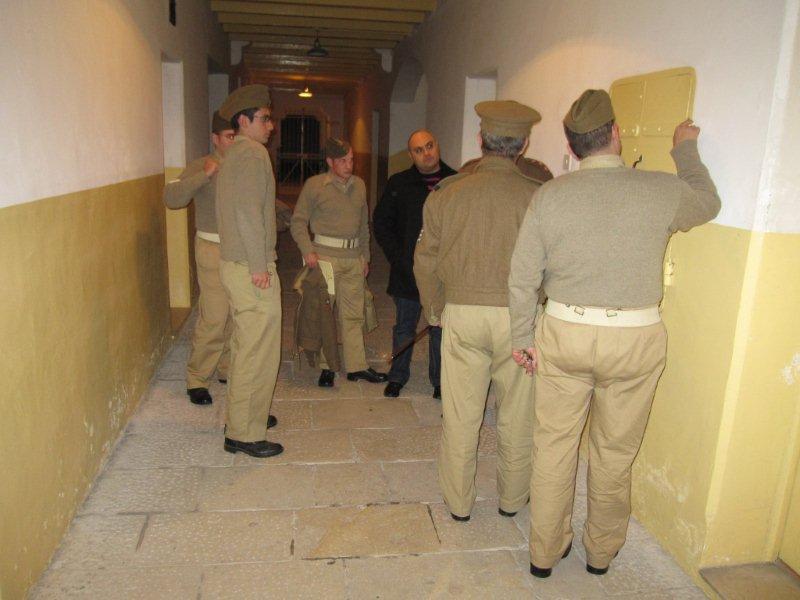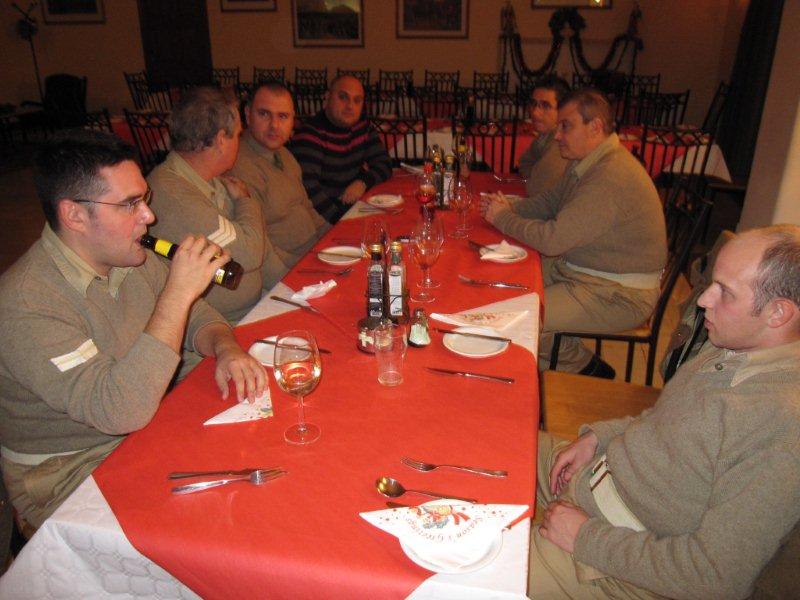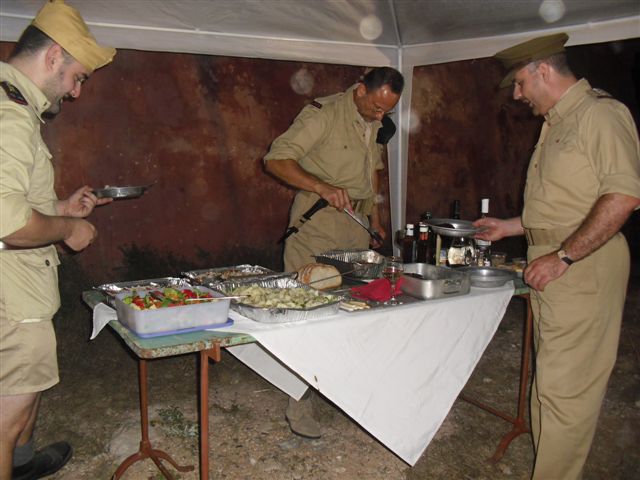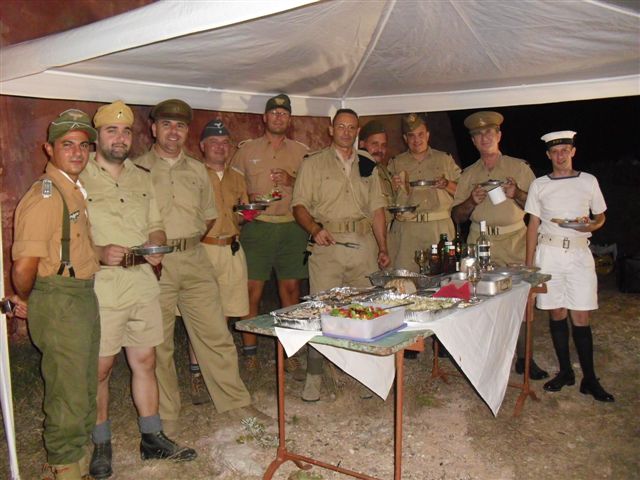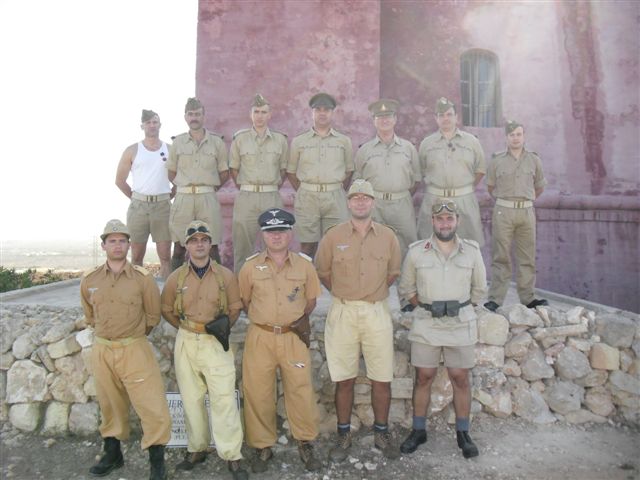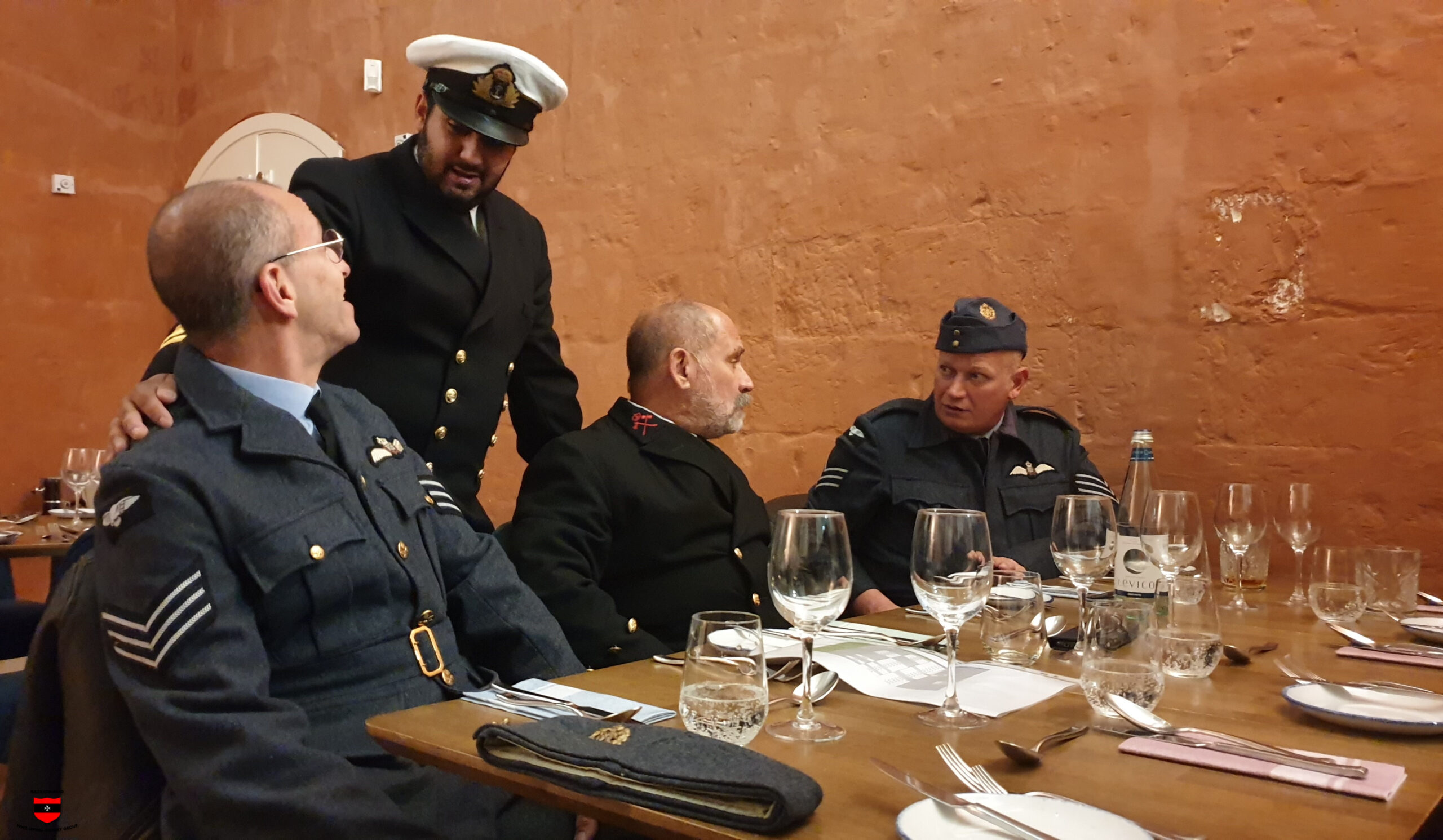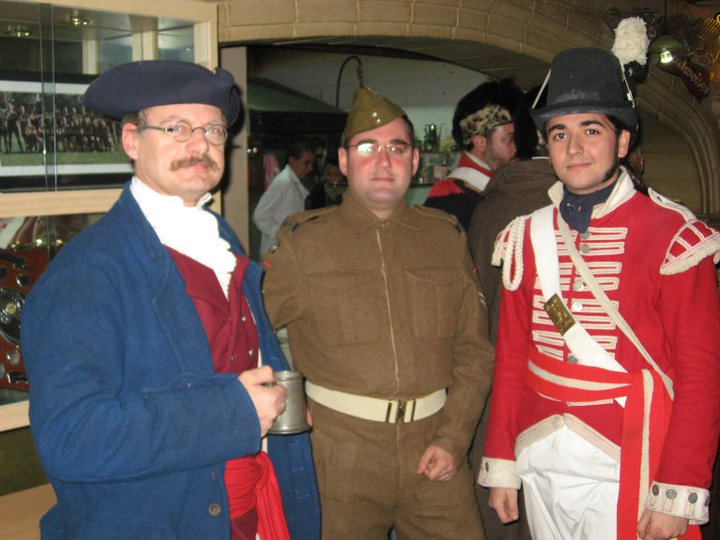 ---
Visiting groups re-enactment joint events
To beef up the re-enactment experience our group engages in group joint events with foreign re-enactment groups, which show great interest in joining us during local re-enactment events on the island. One group which maintains very close acquaintances with our hobby and dear islands, is OPS 39-45 from the United Kingdom. Other groups from the UK and Europe do also visit occasionally for a joint event. Its all about sharing military history interests with friends from abroad.
Two of our latest joint events included – 25 years of Malta Aviation Museum (2019) and reviving the Lascaris War Rooms in Valletta.