Filming projects and movies
Although we are not actors and we have no experience in the filming industry, as re-enactors we are proud of our intensive research and proper portrayal to revive military historical interpretations from wartime era. When it comes to detail we are dead serious to a point that we are requested to be extras or actors on local or foreign productions. At times we may also be asked to assist the producers/wardrobe office with regards to uniform consultations or wartime references for the proper portrayal of filming events/action.
LIGHTS!…..CAMERA!…..MALTA COMMAND!
Mystery of the missing ace – 2003
A four episode documentary aired in the BBC timeline, hosted by Michael Praed. The documentary depicts the life of one of Malta's top RAF aces and how he was lost in 1944, never to be found until then.
Members of Malta Command participated as extras in the documentary, portraying RAF personnel. The full documentary episodes can be found on Youtube, check episode 1 here.
.303 short movie – 2009
A short movie directed by David Serge and produced by The Bigger Picture, filmed in Malta, Valletta. This short movie was presented in foreign film festival with great successes. Follow this link to access Maltese article press release.
Malta Command acted as a consultant on British Parachutist uniforms and equipment, for the making of this short movie. Watch the short movie here.
Ħal Far airfield documentary – 2014
Produced by Chris and Maurice Micallef, from CMM productions, this documentary recalls the vital historical significance of Ħal Far airfield which was located in the southern part of the island. Members from Malta Command took part, portraying figures of the Royal Airforce and Royal Malta Artillery. One can view this article for more information on the award; documentary can be seen via this link.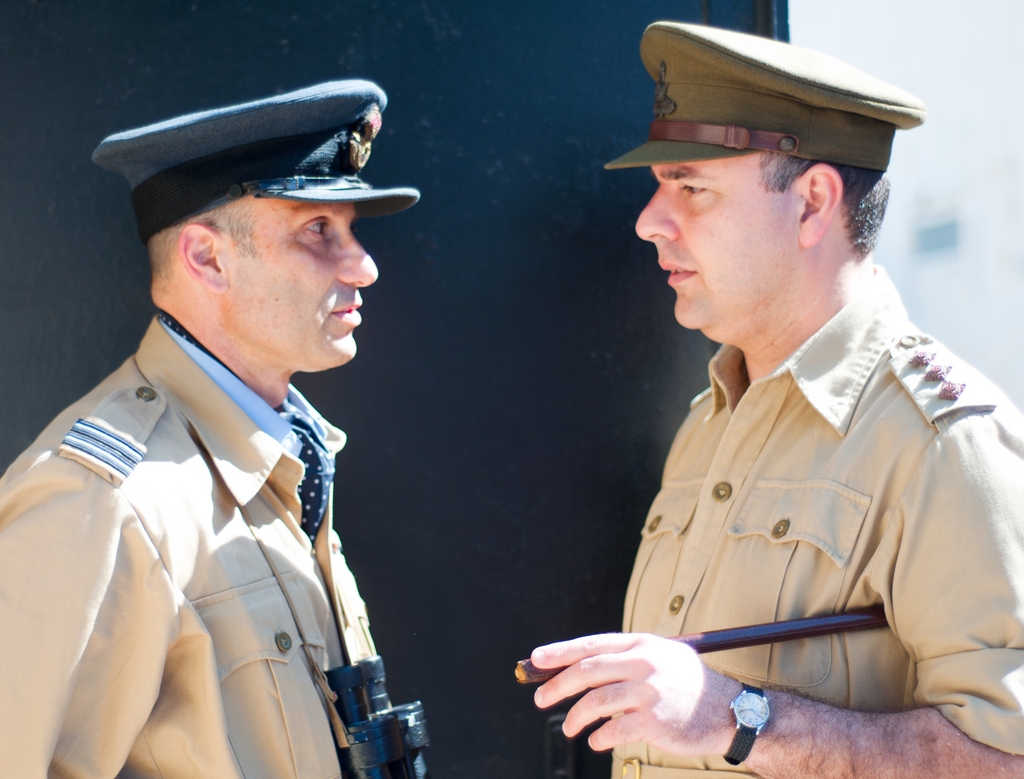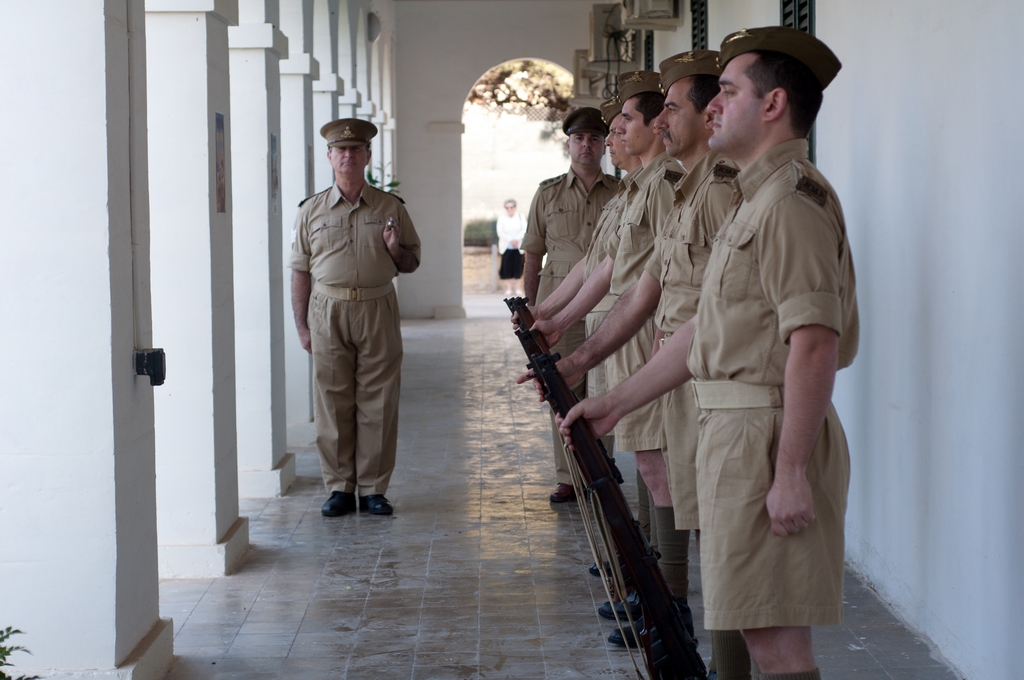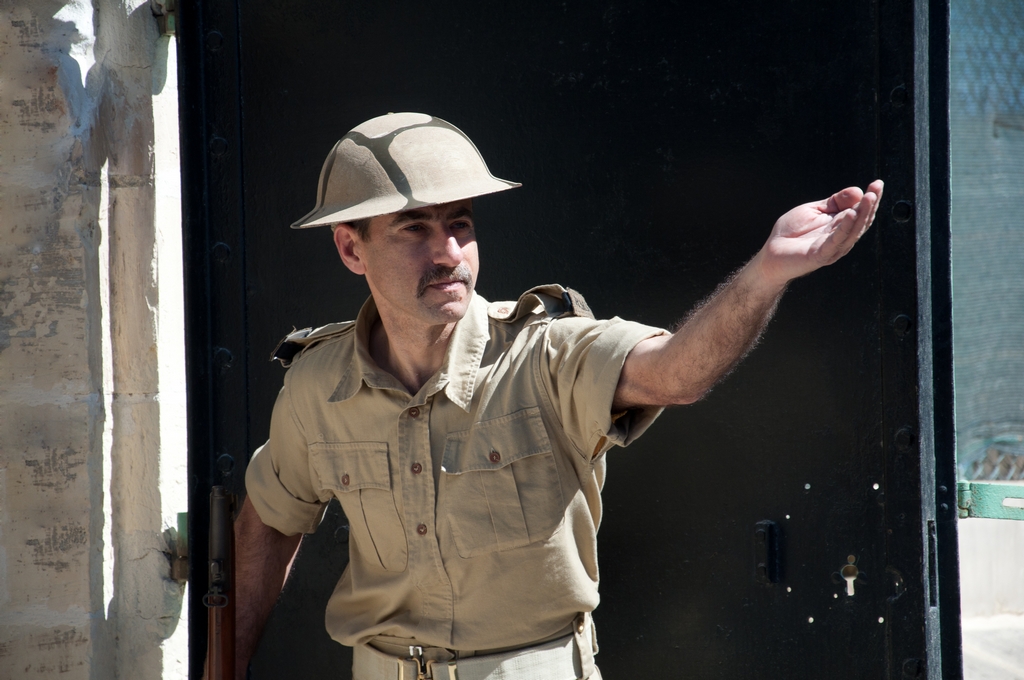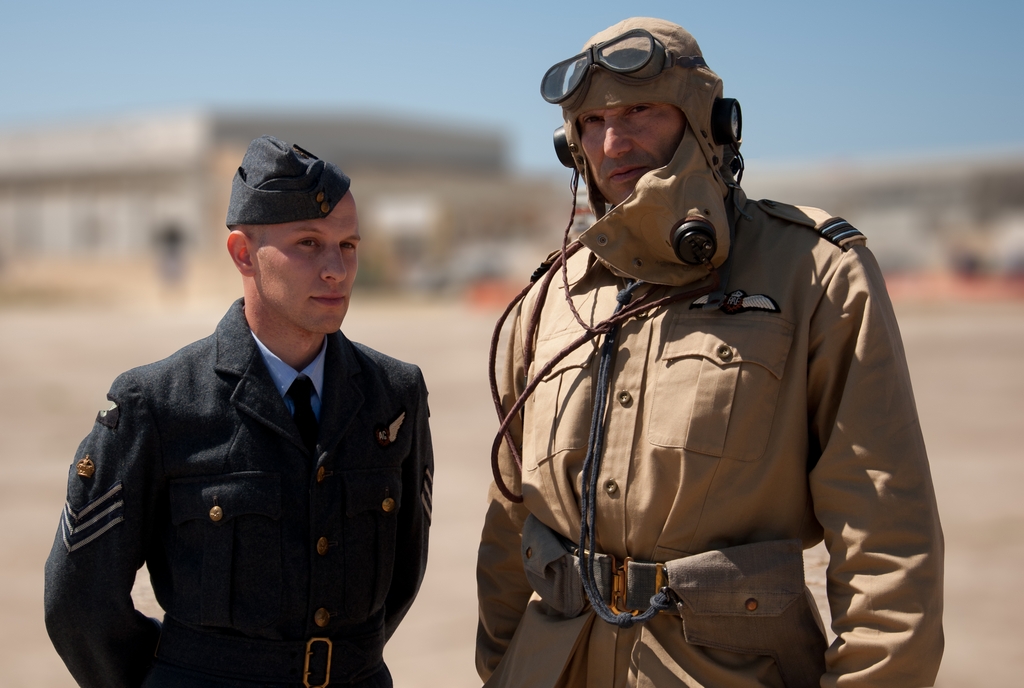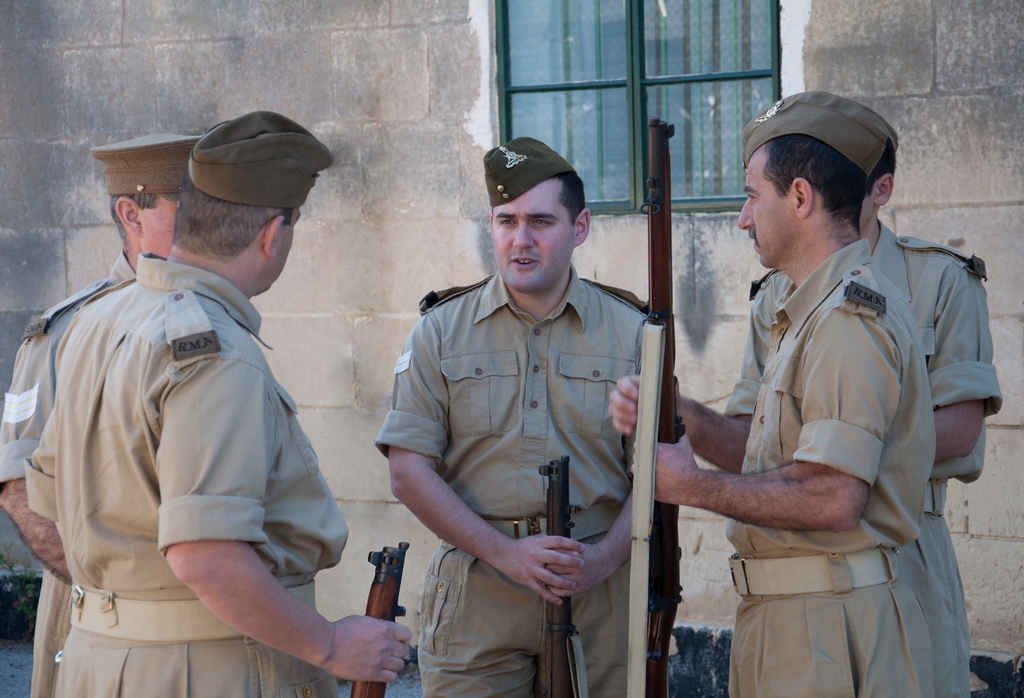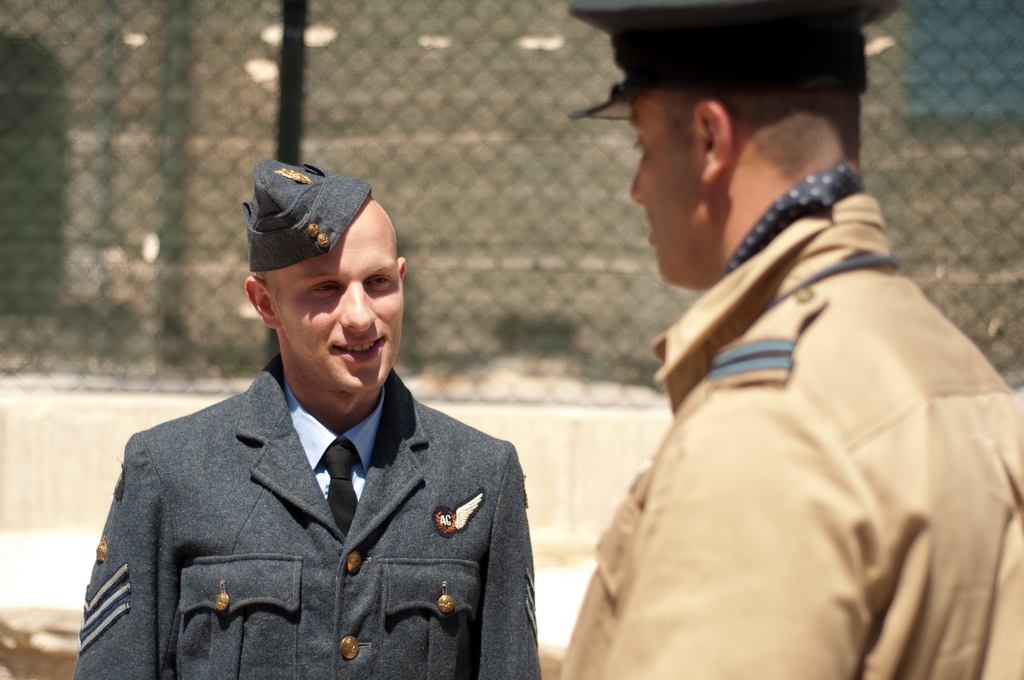 The Promise – World War I movie 2016
Although a World War I themed movie, the enthusiasm of our group members doesn't hold us back to explore other military scenarios. Directed by Terry George, this movie explores the last days of the Ottoman empire and the highly controversial Armenia genocide. Encapsulated in a period of turmoil and war, the director revolves around three characters which become the highlight of this romantic- action war drama. Of great importance to Malta is the fact, that many Maltese locations were chosen as a background for this movie, including: The National Library Of Malta, Valletta East Street and Valletta Fisheries area. In the pictures below, two members of group are portraying Turkish Military personnel during filming in Valletta.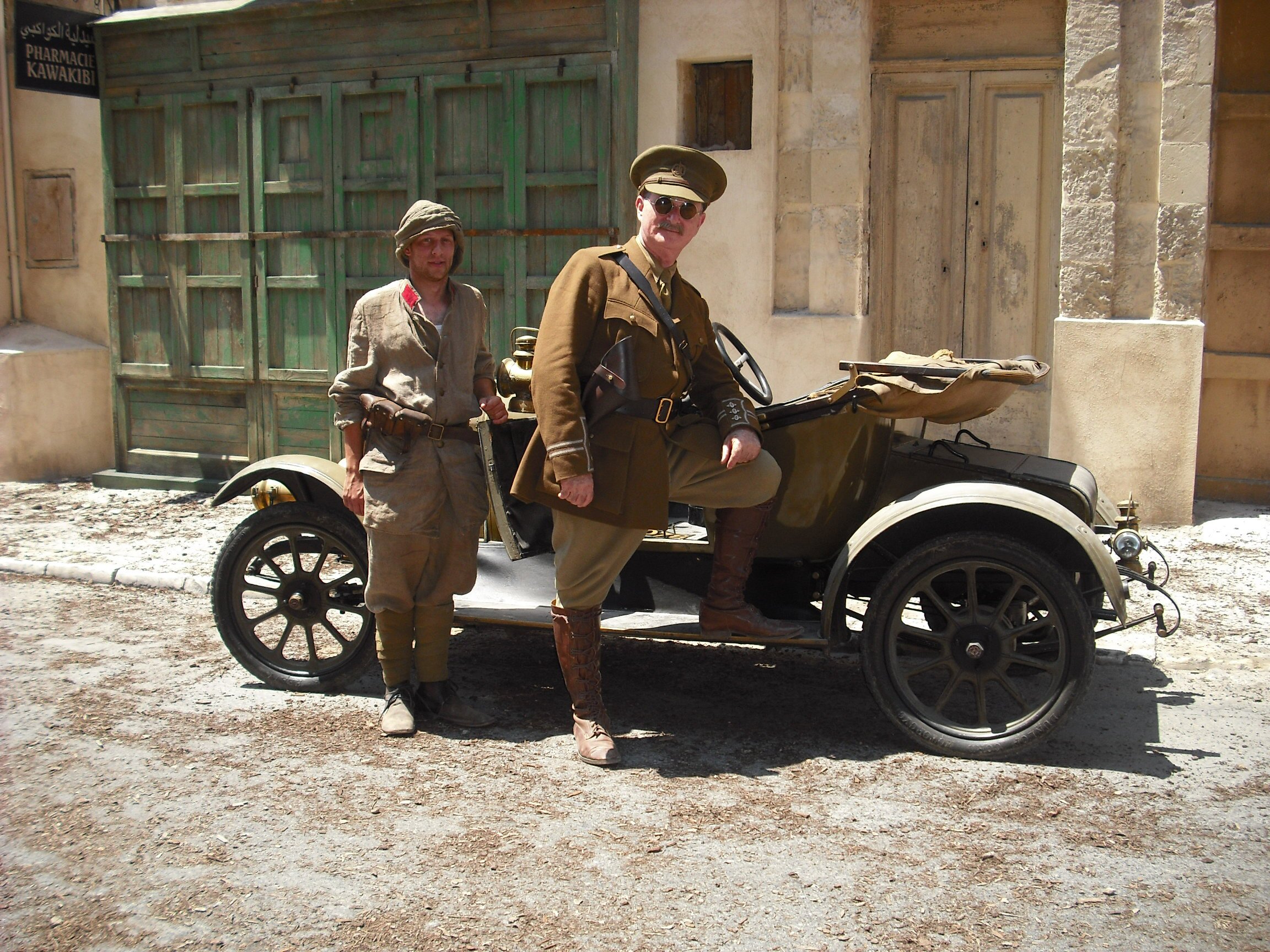 TVM – Television Malta educational documentary 2020
Filmed for a local Maltese TV educational series, which aired during the weekend days. For this particular episode Malta Command was requested to portray British units during the defense of Crete against invading German paratroopers.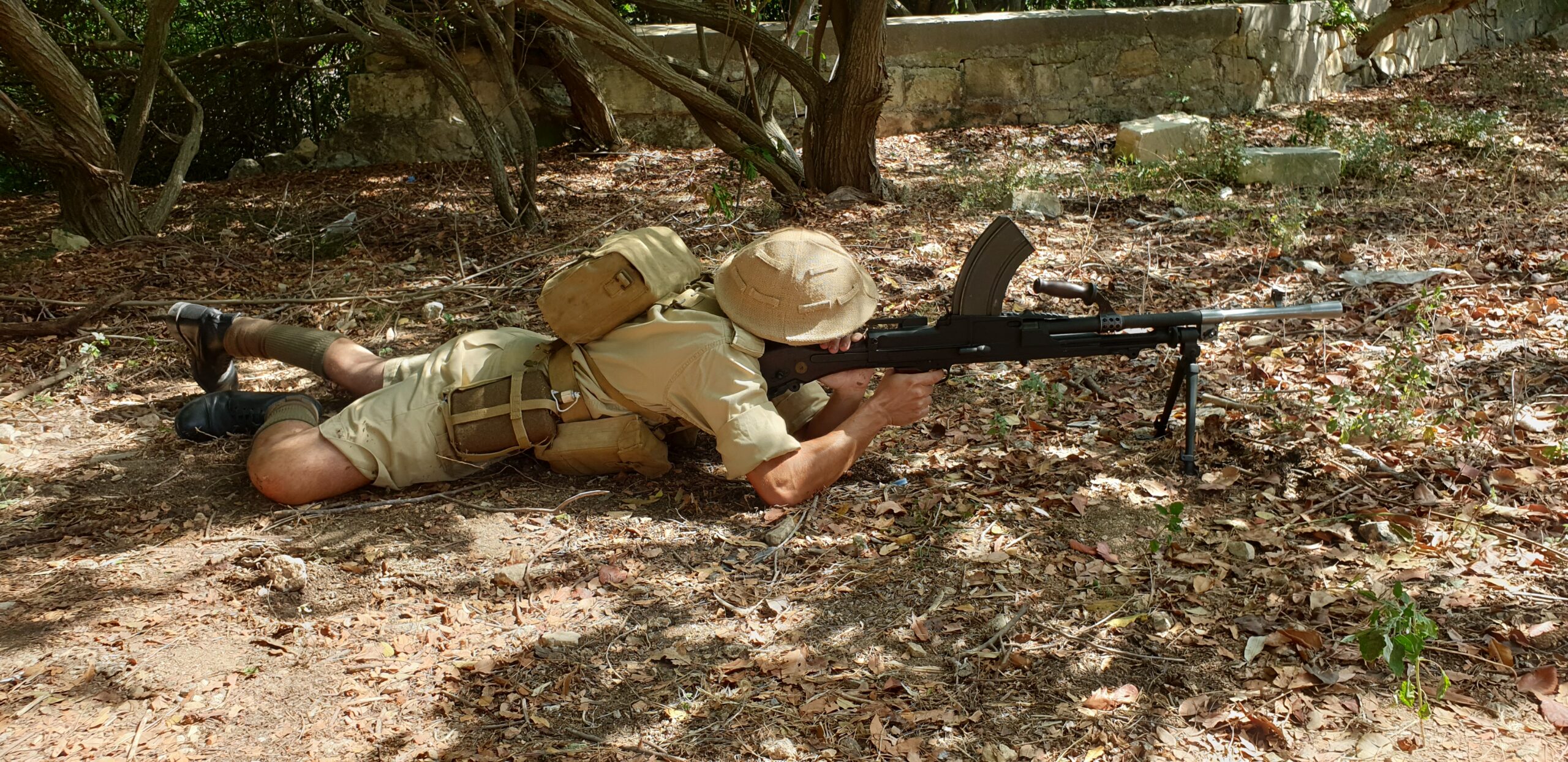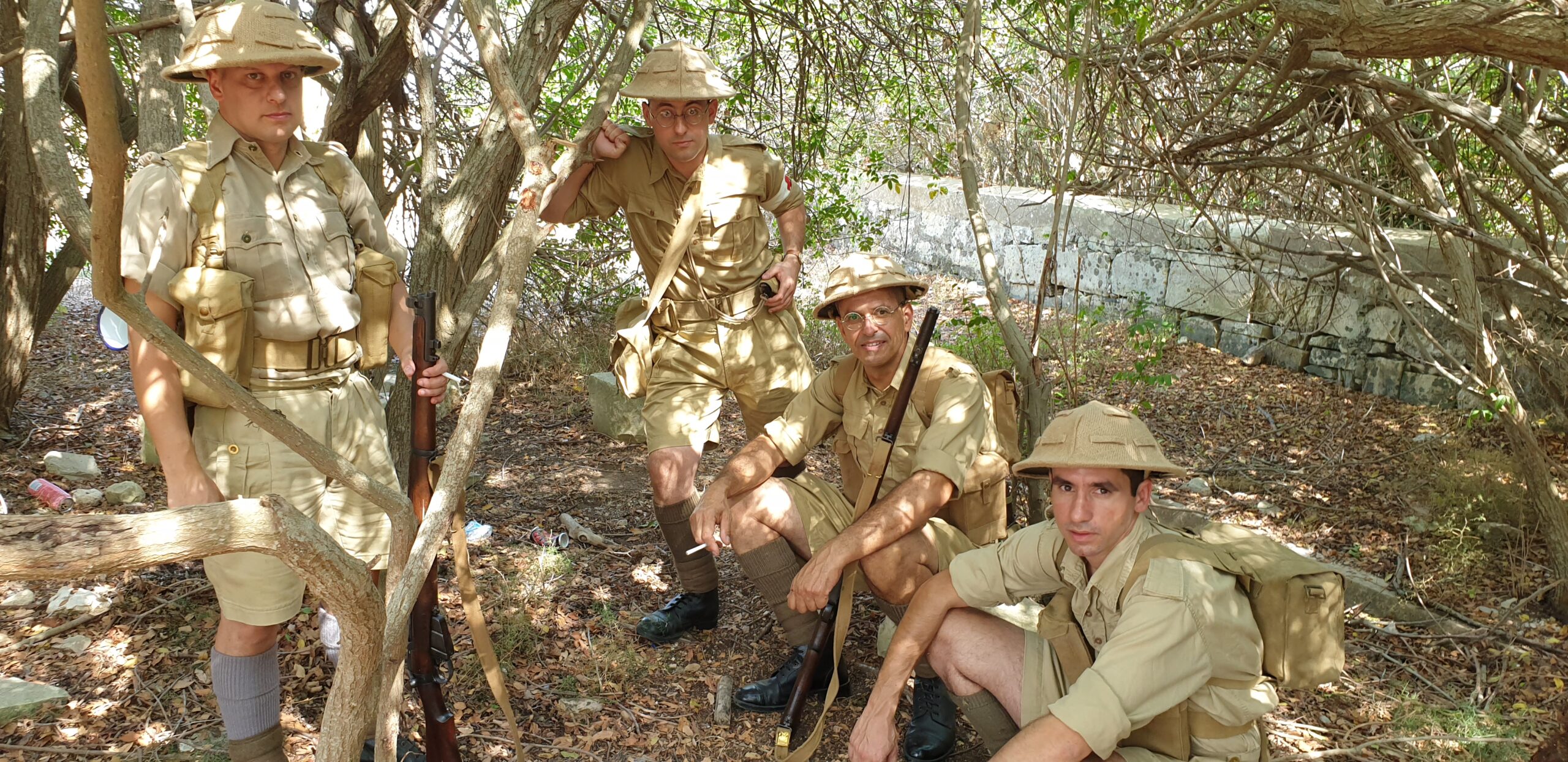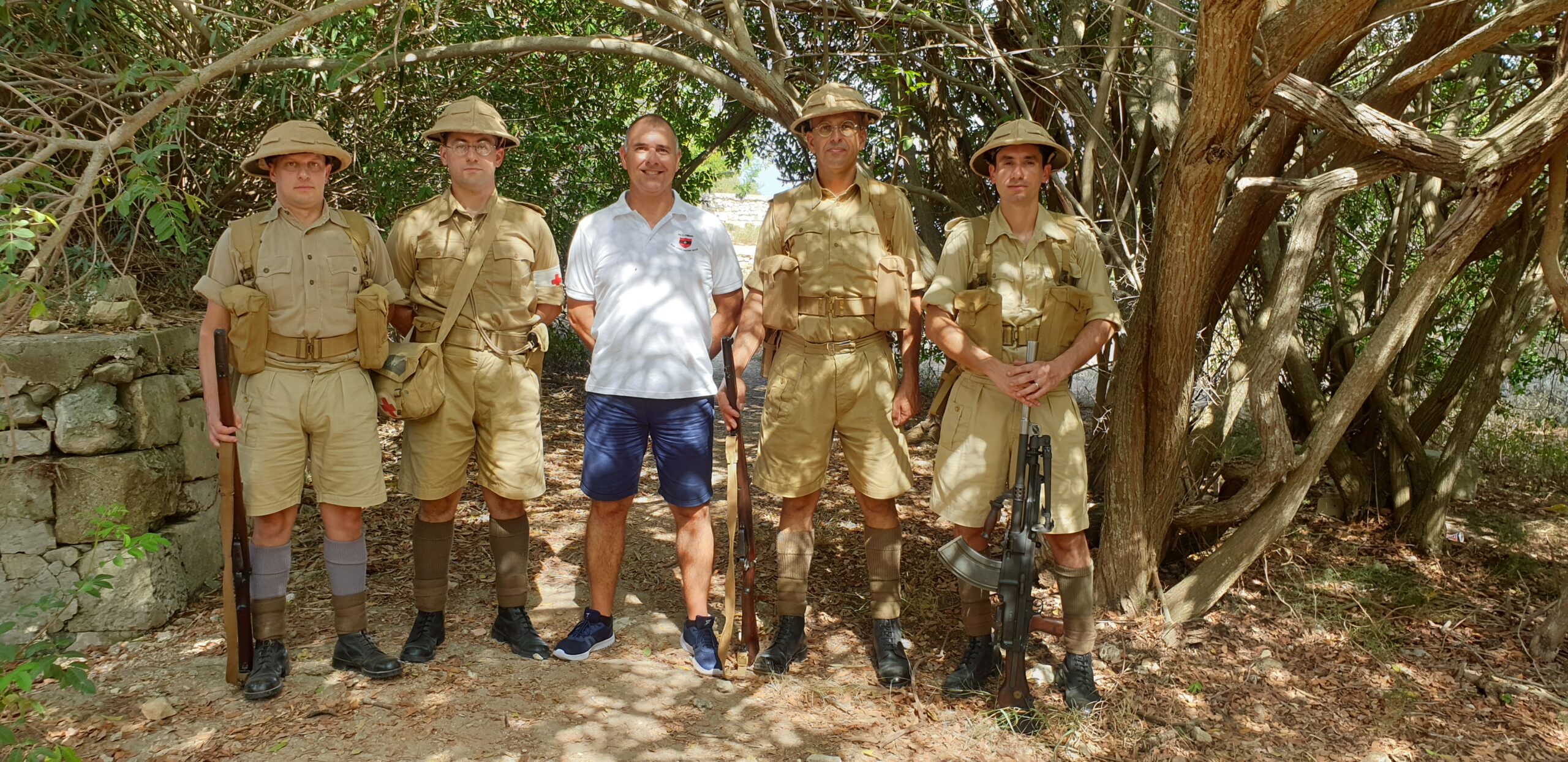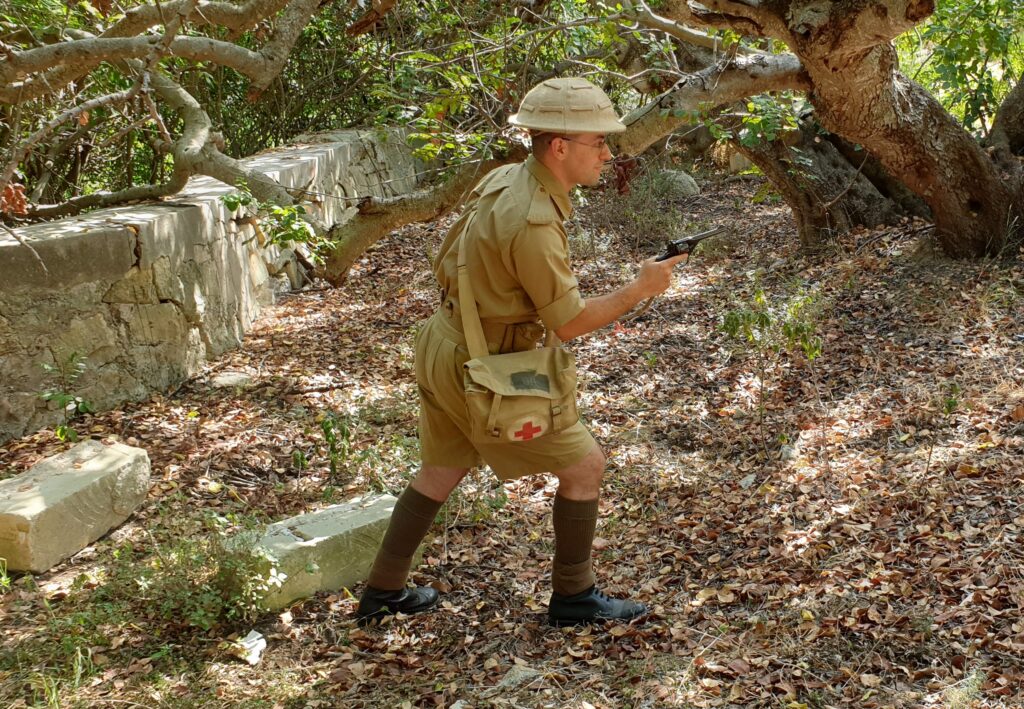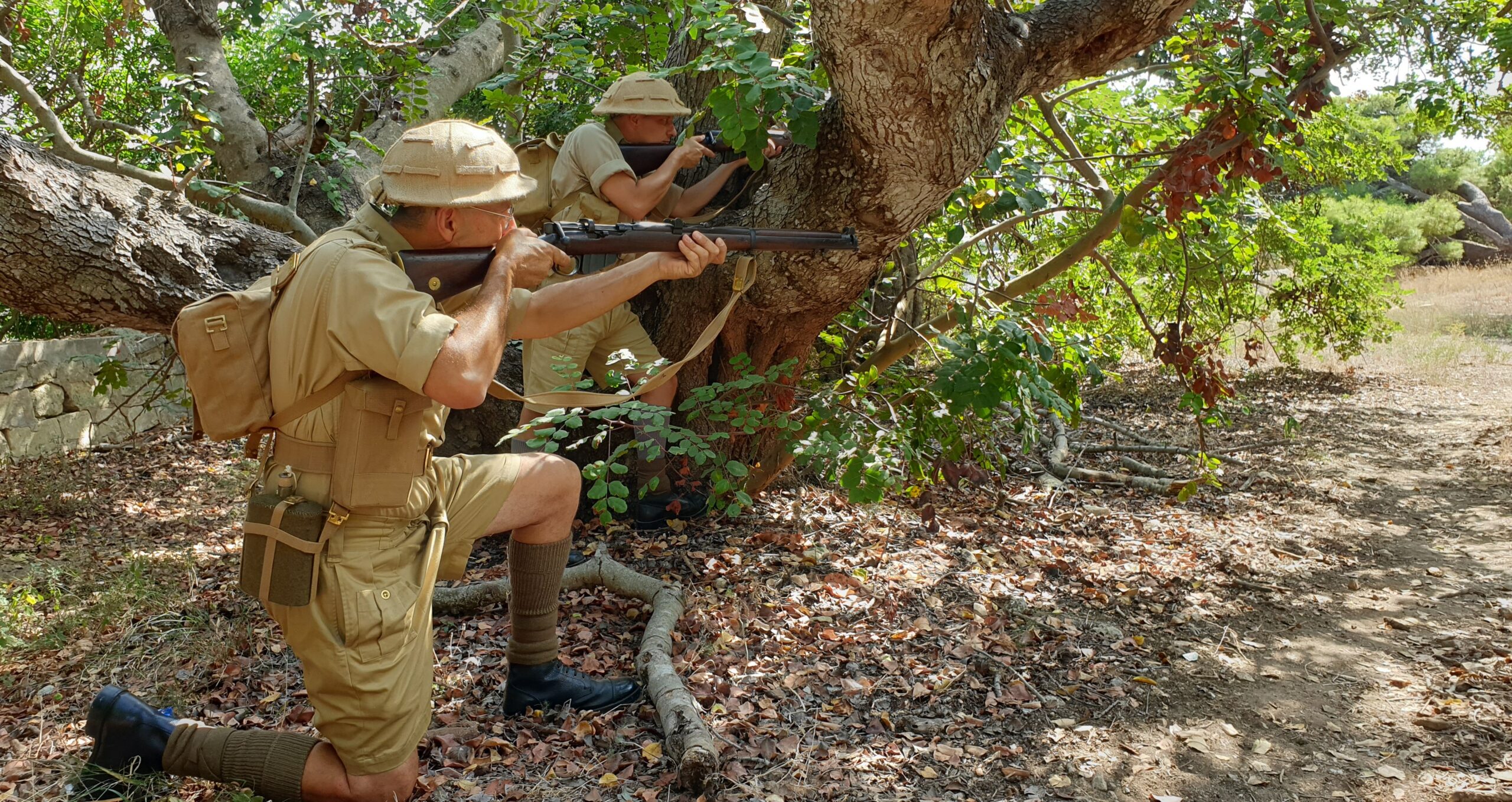 Just Noise – 2021
Filmed in Malta, Just Noise or Blood on the Crown movie, explores events from the Sette Gunio event uprising, that took place in June 1919. A few years after the end of World War 1, the British rule of Malta caused unrest and resulted in the Maltese civil uprising with the aim of overthrowing the British Government and electing a Maltese goverment to gain independence. Although not a World War 2 event, Malta Command assisted in British uniforms consultation for key actors in the movie. More information can be found here.
Morning Star – 2021
A crowdfunded short movie project, under the direction of Nokla productions and Pinch Media. The name of the movie was chosen in reference to the name of the hotel which Christina Ratcliffe resided, after her arrival in Malta. A few months after her arrival on the island, war broke out and being stuck here on the island, Christina's longtime wish of becoming a dancer became a reality, etching her name in Malta's history. Also working for the RAF as a female plotter in Lascaris War Rooms, Christina met the love of her life Adrian Warburton, an RAF officer which was stationed in Malta during the time and later became one of Malta's top scoring ace. Christina and Adrian became Malta's romantic figures and were portrayed in newspapers for their loving and dedicated wartime efforts. Their image became so popular during wartime Malta, that up till today they are being revived in various books, documentaries, dramas and also movies!
Malta command group members have been called in to portray various roles of RAF personnel and royal navy officers and seamen, filling in the scenes of this thrilling movie experience, to relive the personal life of this wartime romance. View the trailer and the online article from the director/producer.
The Women of the George Cross island – 2021
A Maltese mini series directed by the locally talented Sharp Shoot Media. This series focuses on key female figures, heroines of the Maltese World War 2 setting, reviving the image of many women and giving life to their historical exploits. Follow their Facebook page for more information.
Malta Command members participated in this production, portraying various personnel from the Royal Malta Artillery, Kings Own Malta Regiment, Air Raid Precaution in Malta and Royal Navy.